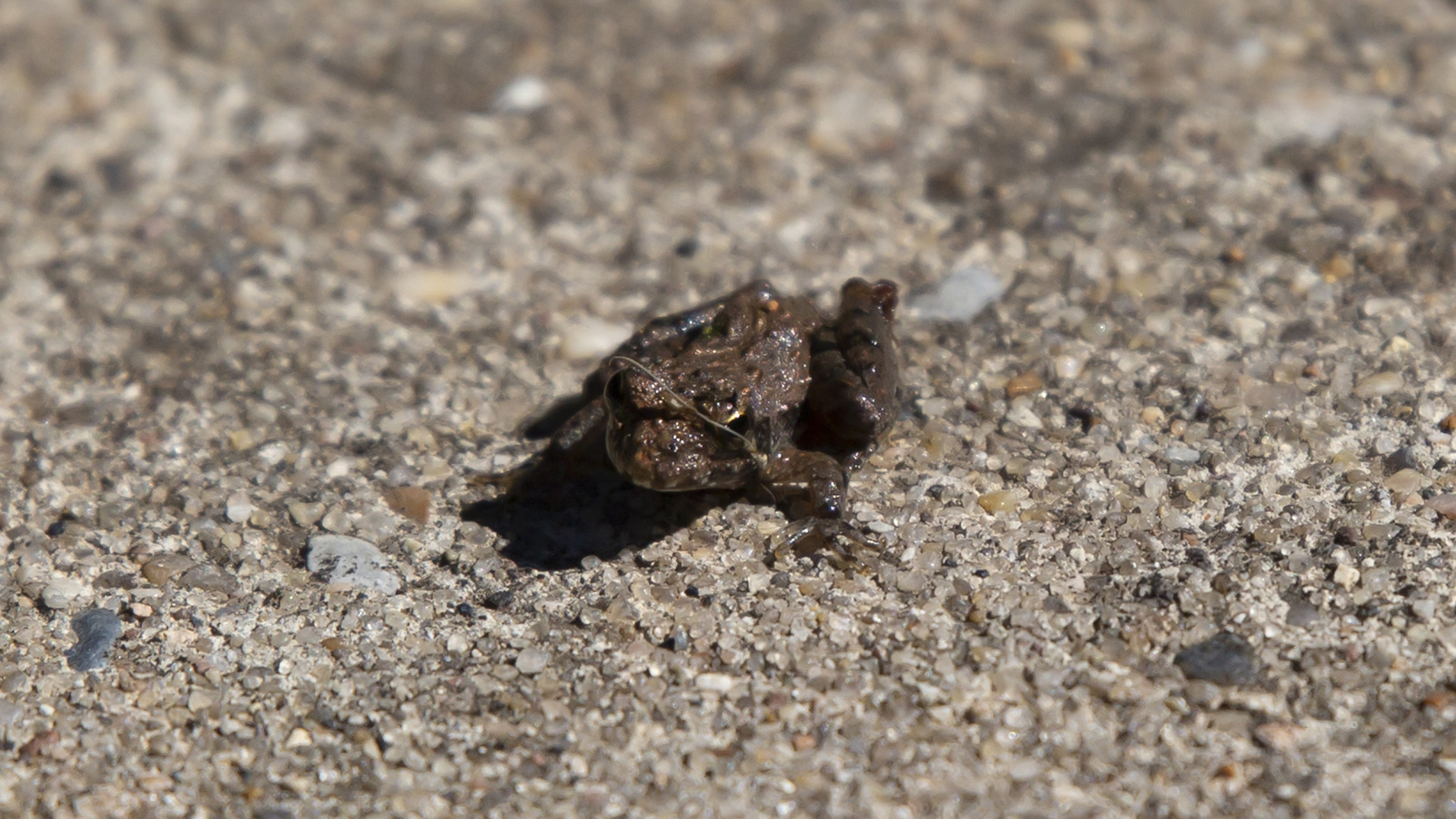 More than 30 species of North Louisiana amphibians swim, hop, and glide through our swamps, lakes, creeks, and other waterways. North Louisiana is home to species from two amphibian orders: Anura (frogs and toads) and Caudata (salamanders). Frogs and toads outnumber salamanders here. Twenty species hop around our ponds, lakes, swamps, roads, and yards; sixteen species of newts and other small salamanders roam our creeks and the edges of our wetlands, hiding and foraging under rocks and logs in stagnant and slow-moving water. If you look in the right places, you can even find a few species of sirens and amphiuma, large salamanders, in North Louisiana's many waterways.
By The Numbers
Learn more about amphibians in North Louisiana.
Explore North Louisiana's Outdoors.
Learn about birds found throughout North Louisiana's national wildlife refuges, Kisatchie National Forest ranger districts, state wildlife management areas, and state parks.