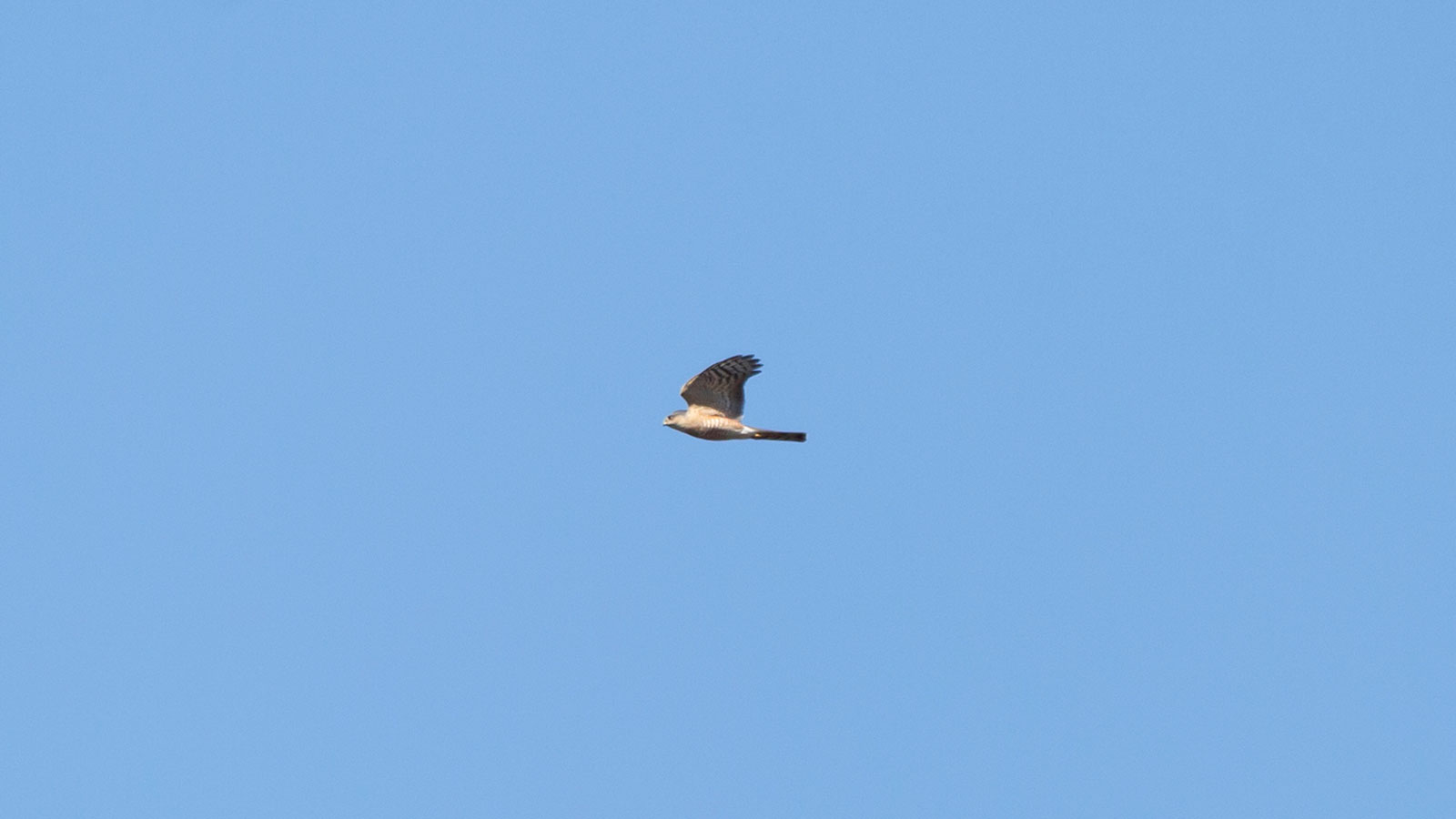 North Louisiana is home to seven national wildlife refuges — or NWRs: Bayou Cocodrie, Black Bayou Lake, Catahoula, D'Arbonne, Red River, Tensas River, and Upper Ouachita. The NWRs provide more than 200,000 acres of land where you can fish, hike, and hunt.
By The Numbers
Learn more about the refuge.
Publicly Available National Wildlife Refuges in North Louisiana
Explore North Louisiana's Outdoors.
Learn about national wildlife refuges, Kisatchie National Forest ranger districts, state wildlife management areas, and state parks found throughout North Louisiana.