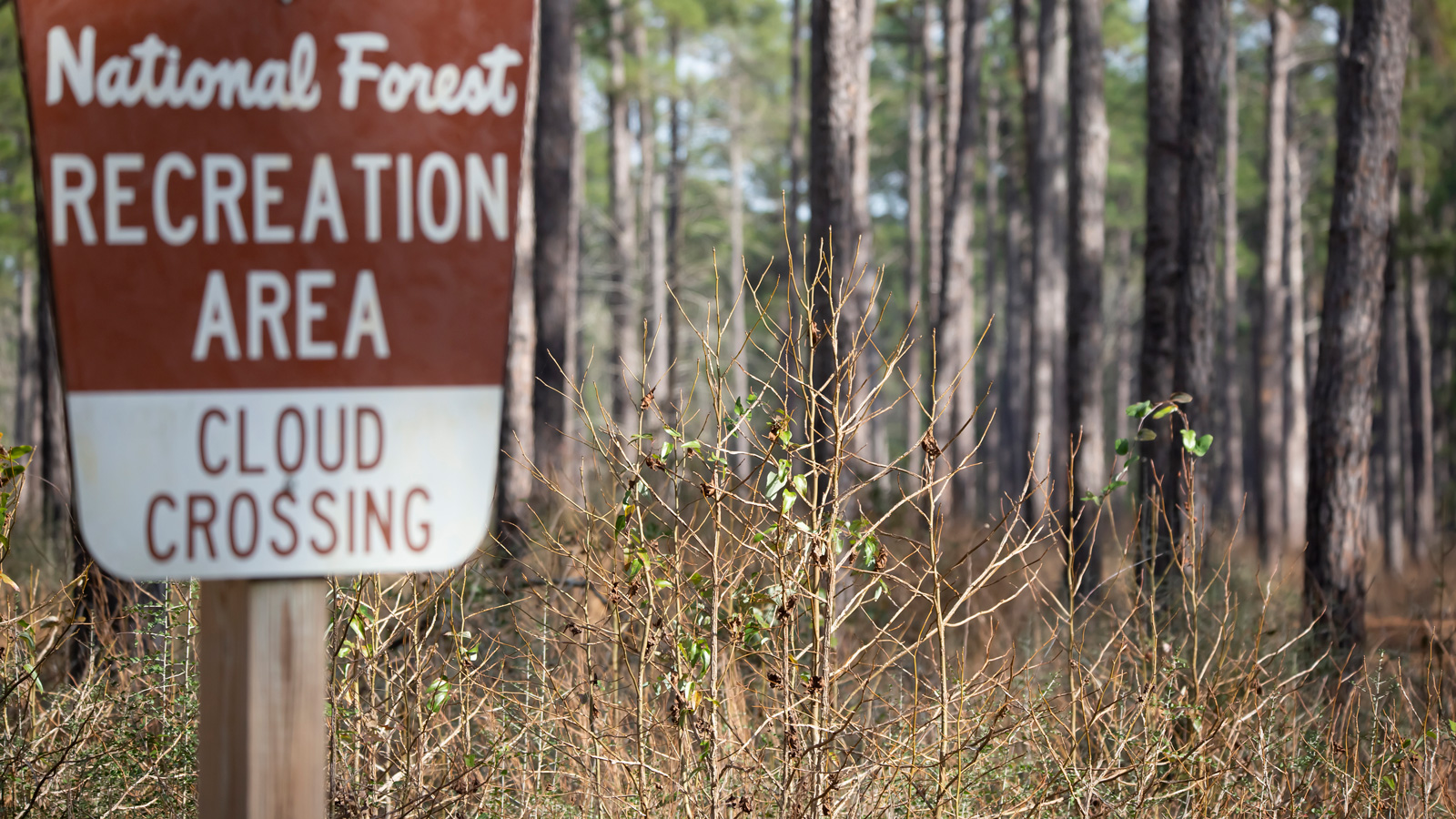 The Kisatchie National Forest is the only national forest in Louisiana. North Louisiana is home to four of the five Kisatchie National Forest Ranger Districts: Caney, Catahoula, Kisatchie, and Winn. The districts provide nearly half a million acres of land where you can fish, hike, and hunt.
As you know, the Kisatchie National Forest is huge…it is a national forest, after all. Because of its size, there're various habitats and unique ecosystems throughout the forest. The Caney Ranger District is our favorite area of the forest to visit, but we also really, really, really enjoy our trips to Catahoula, too.
We suggest you check out the Caney District Corney Lake area near Bernice and Summerfield, and the Catahoula District Iatt Lake and the Butterfly and Hummingbird Garden.
By The Numbers
Learn more about the refuge.
National Forest Ranger Districts in North Louisiana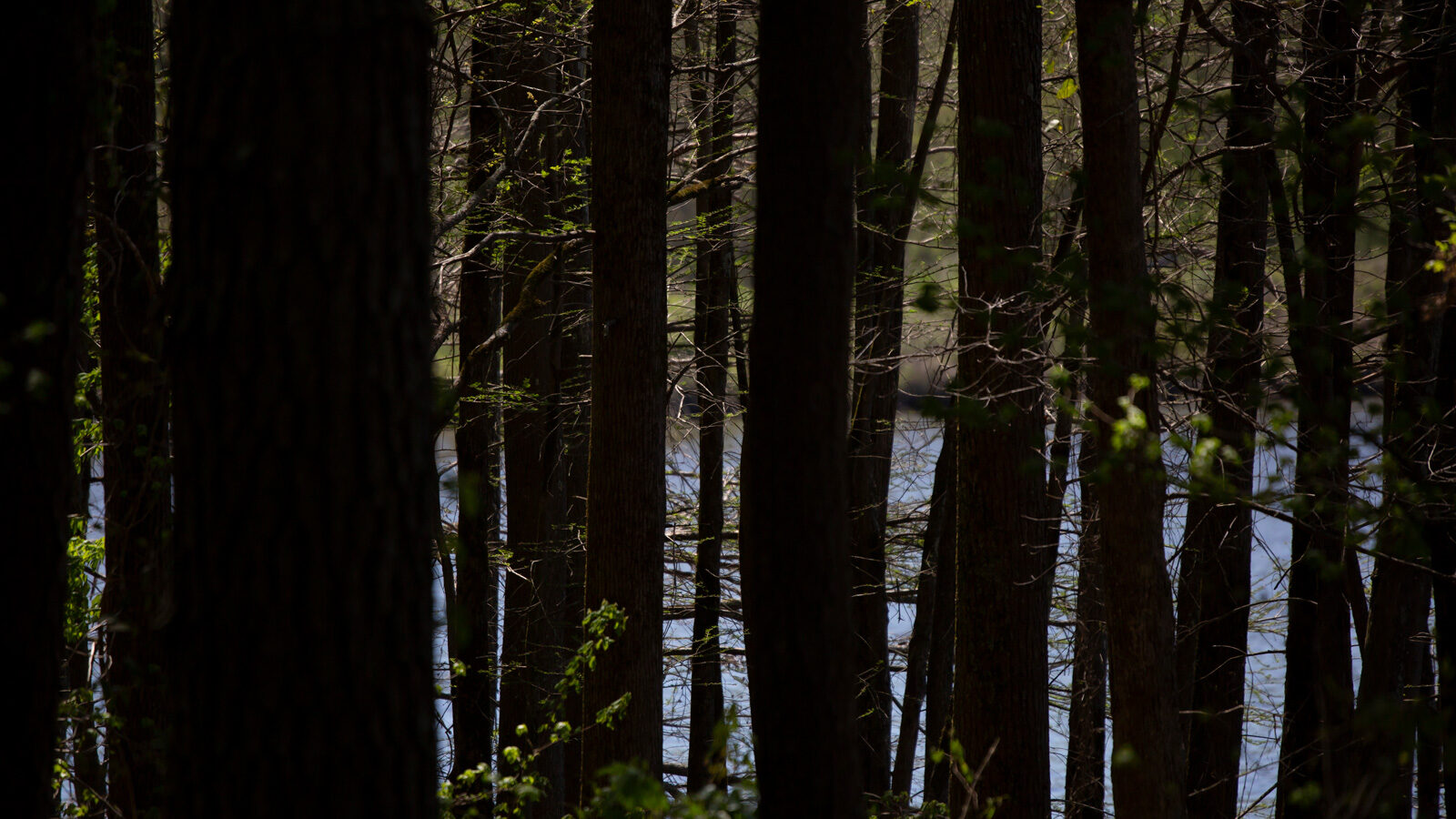 Caney
Three locations across three parishes: Claiborne, Union, and Webster.Near Bernice, Summerfield, and Minden.
Learn More.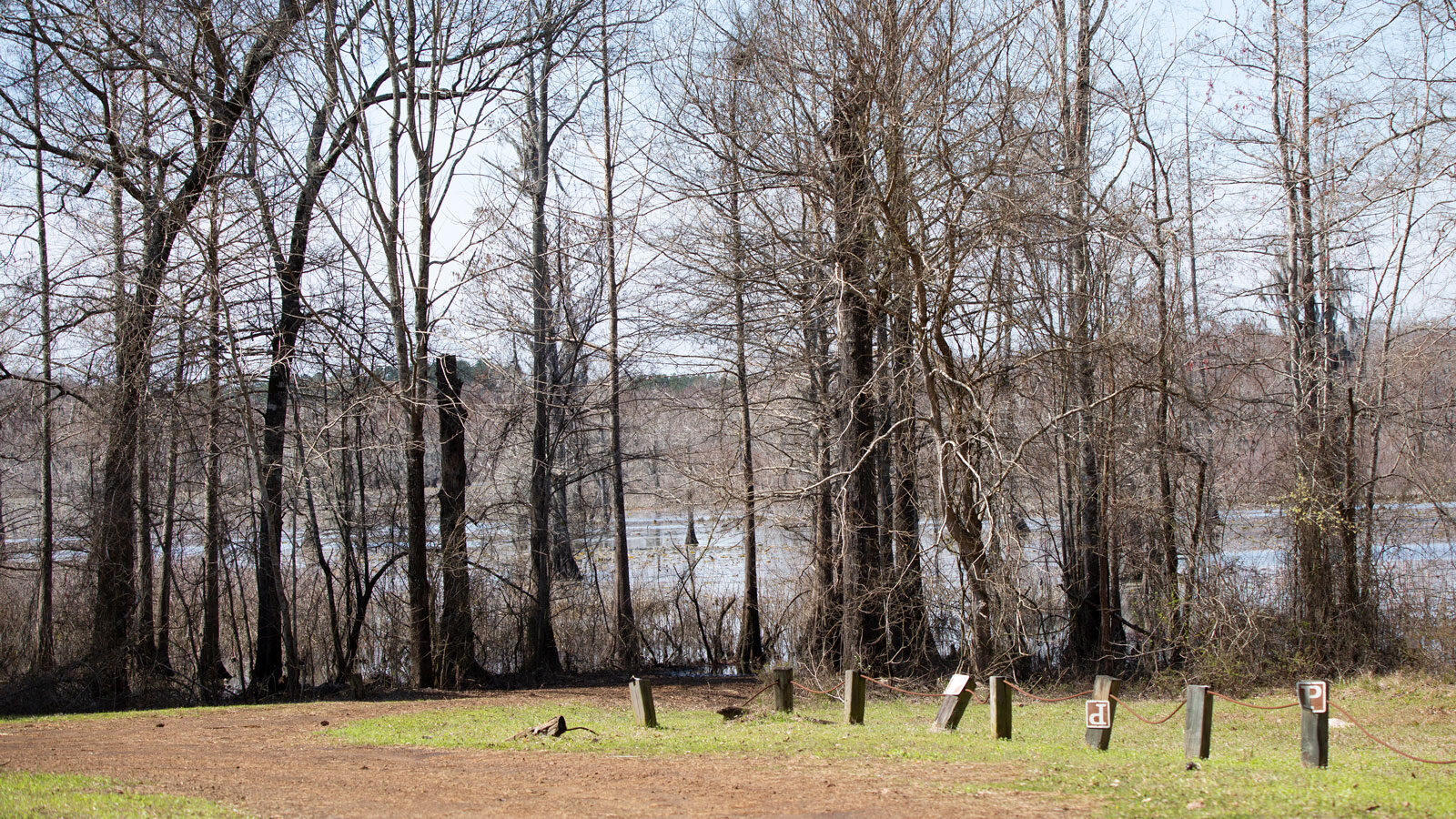 Catahoula
Large tract near Williana, Dry Prong, and Bentley, stretching through Grant and northern Rapides Parishes.
Learn More.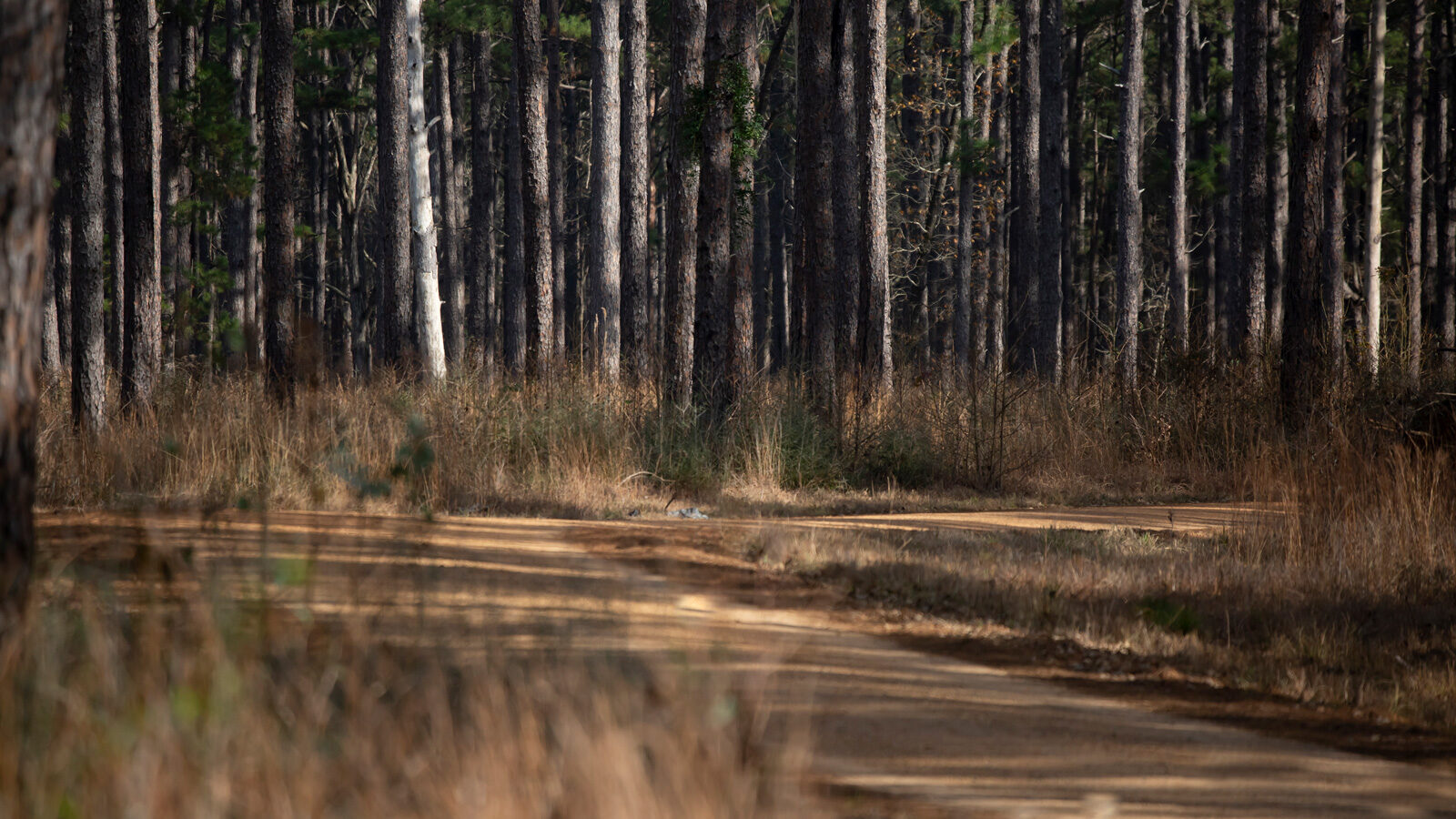 Winn
Stretching through Natchitoches, Winn, and Grant Parishes, near Winnfield, Calvin, and Goldanna.
Learn More.
Explore North Louisiana's Outdoors.
Learn about other Kisatchie National Forest ranger districts, national wildlife refuges, state wildlife management areas, and state parks found throughout North Louisiana.