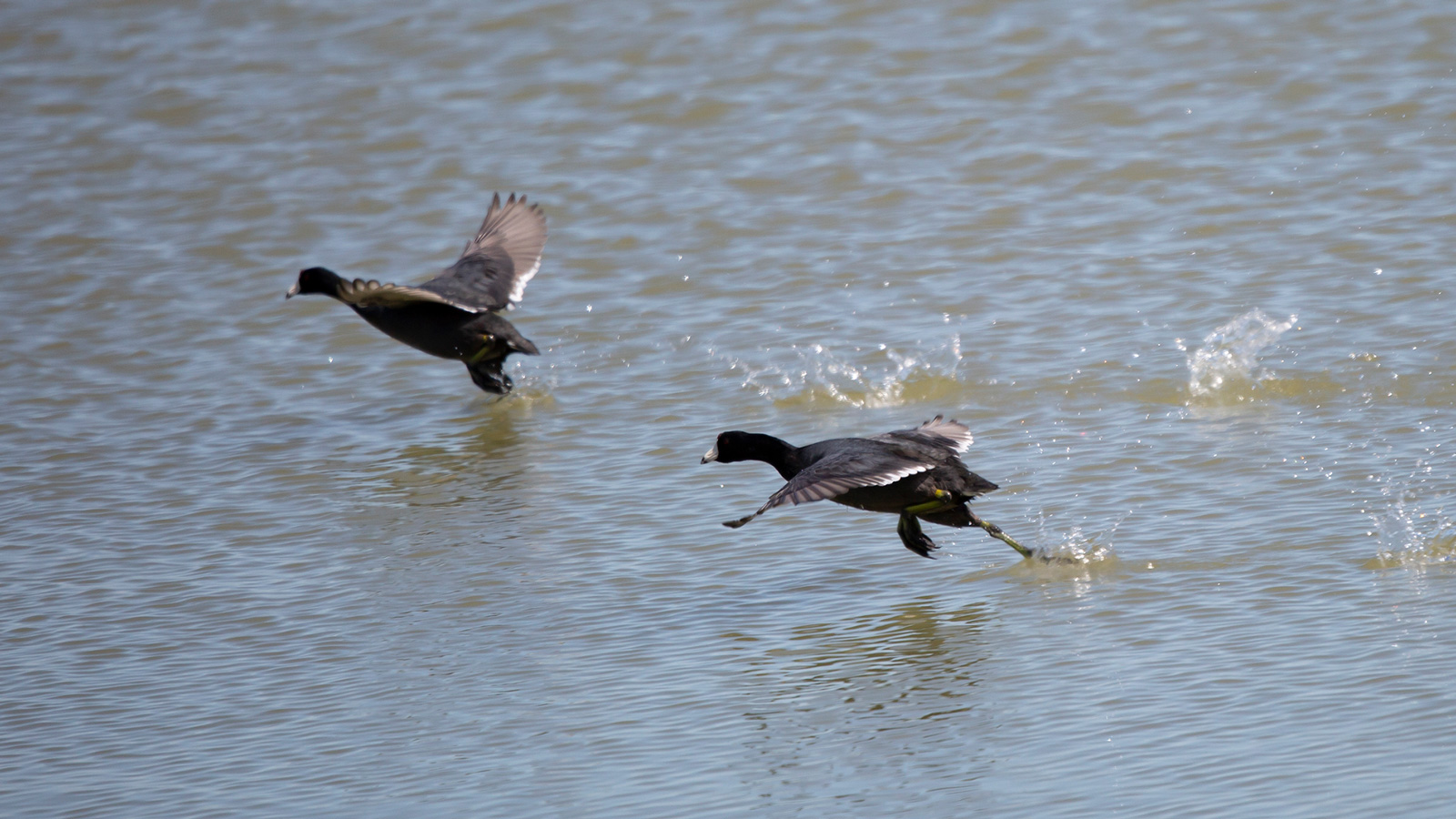 State Parks in North Louisiana
North Louisiana is home to eight state parks across eight parishes: Chemin-A-Haut (Bayou Bartholomew — Morehouse), Jimmie Davis (Caney Lake — Jackson), Lake Bistineau (Webster), Lake Bruin (Tensas), Lake Claiborne (Claiborne), Lake D'Arbonne (Union), North Toledo Bend (Toledo Bend Reservoir — Sabine), Poverty Point Reservoir (Richland). The parks provide thousands of acres of land where you can fish, hike, and camp.
By The Numbers
Learn more about state parks in North Louisiana.
Explore North Louisiana's Outdoors.
Learn about national wildlife refuges, Kisatchie National Forest ranger districts, state wildlife management areas, and state parks found throughout North Louisiana.