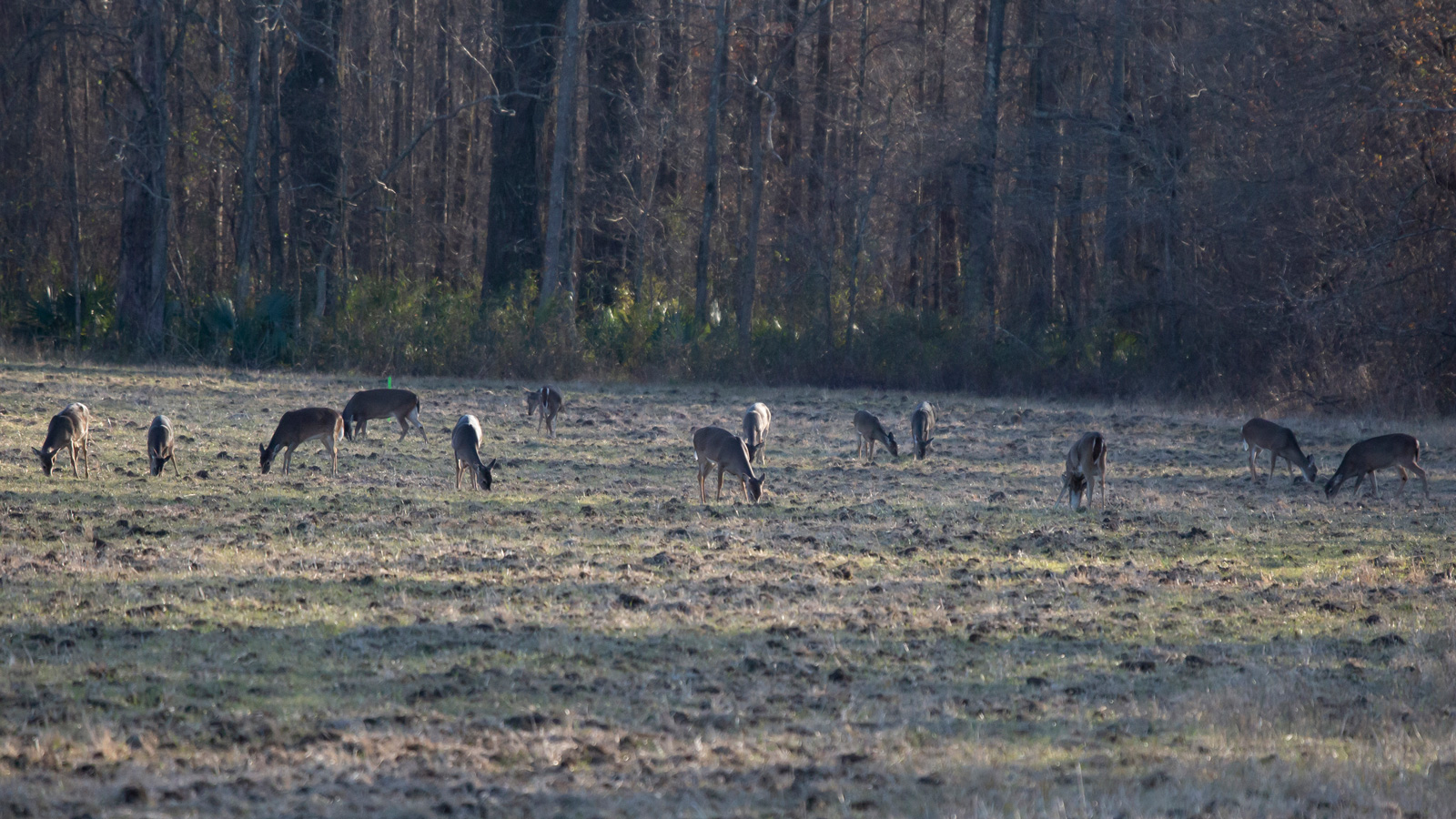 North Louisiana is home to roughly 60 species of mammals from mice and shrews to bears, horses, and a mountain lion or two. 
By The Numbers
Learn more about mammals.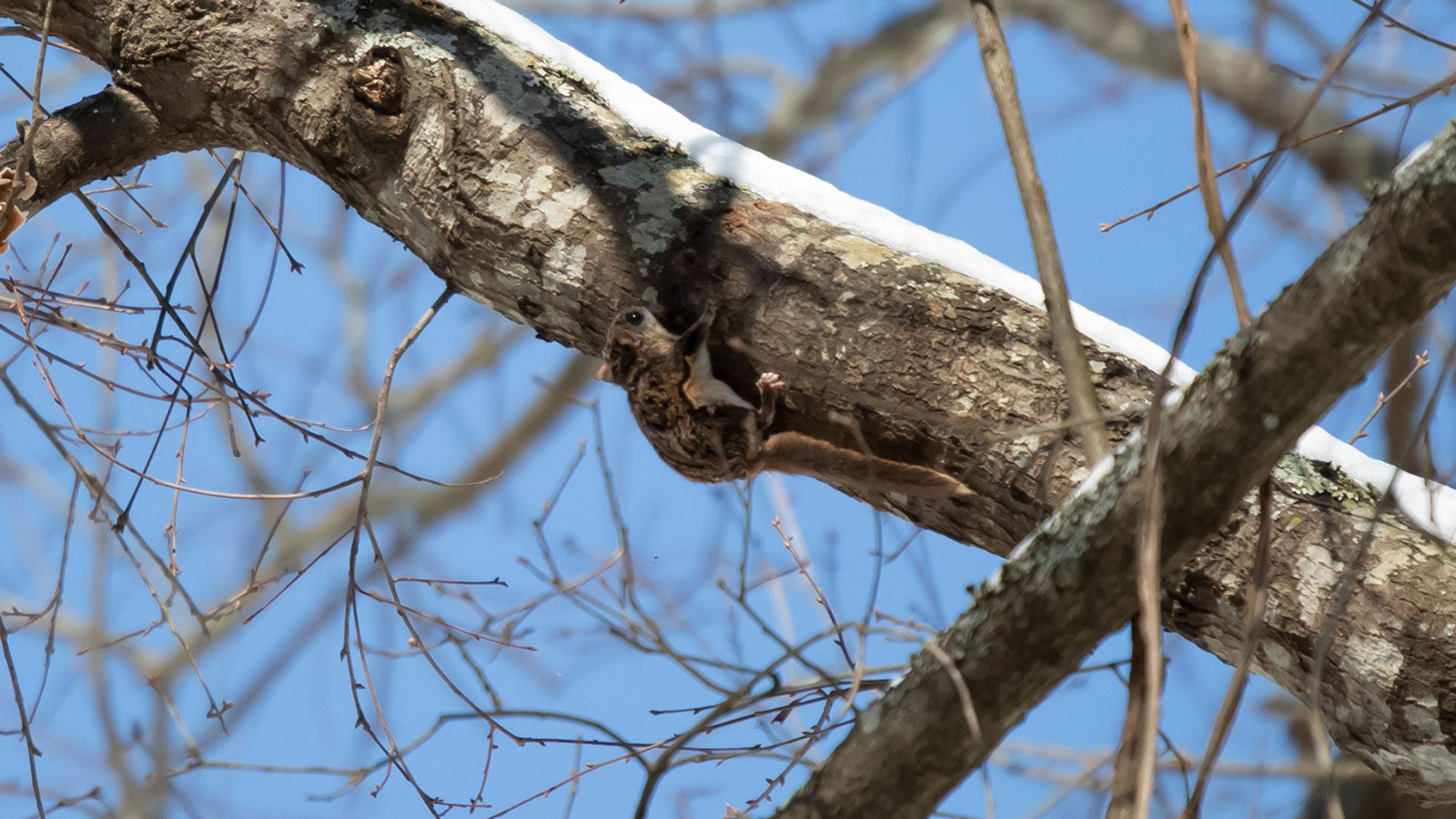 Flying Squirrels
Found throughout North Louisiana year round, but seen more during the day in the winter.
Learn More.
Explore North Louisiana's Outdoors.
Learn about national wildlife refuges, Kisatchie National Forest ranger districts, state wildlife management areas, and state parks found throughout North Louisiana.