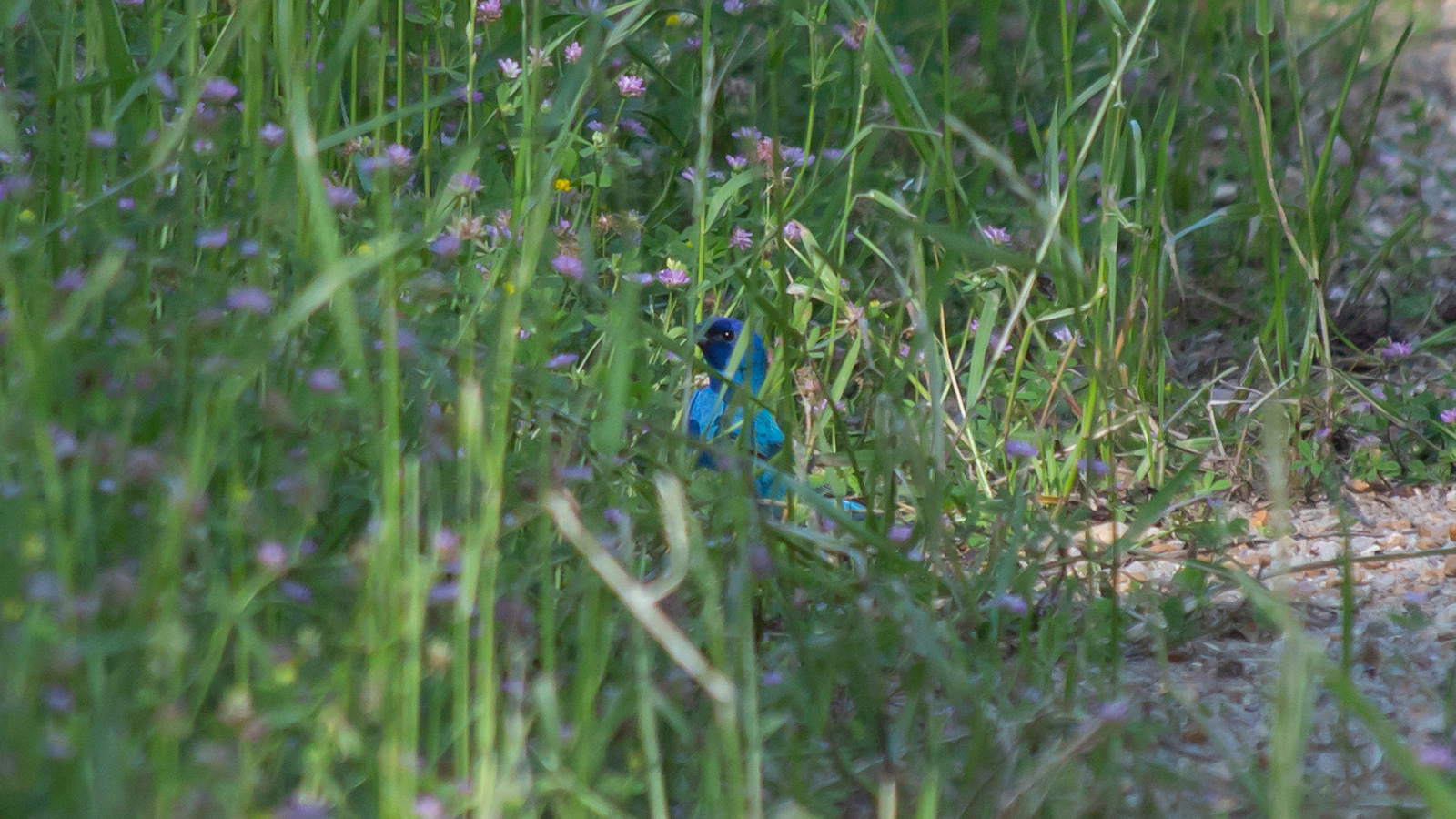 The locations in the badges are the biomes where we've met them (and where we think you'll be most likely to come across them). That doesn't mean they don't hang out in other places. 
Species of Cardinals, Grosbeaks, and Allies
Species in North Louisiana Qll Year
By The Numbers
Learn more about birds in North Louisiana.
Species in North Louisiana in Spring
Species in North Louisiana in Summer
Species Species in North Louisiana in Fall
Cardinals, Grosbeaks, and Allies