Raccoons in North Louisiana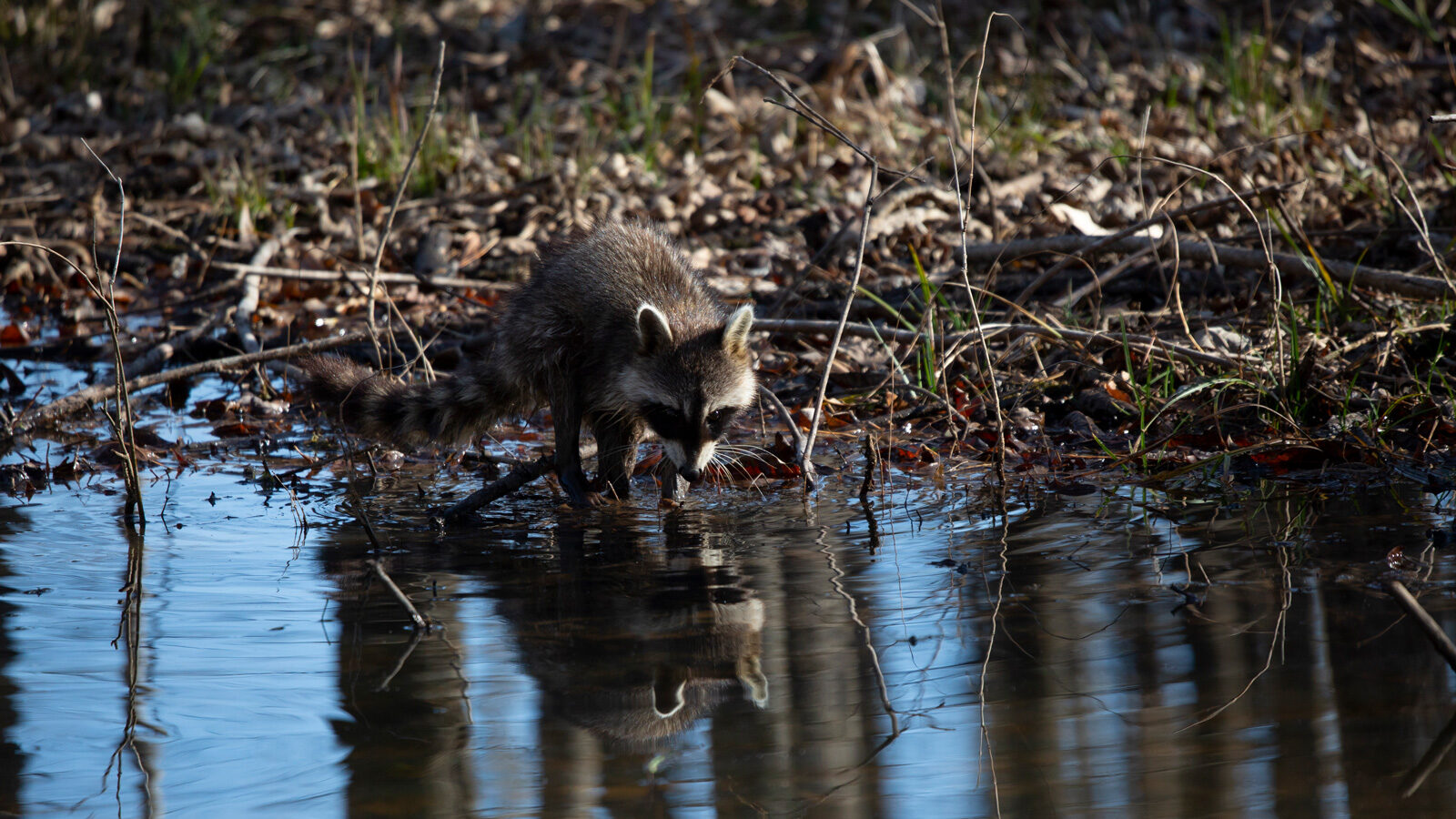 Raccoons wash their front paws before meals to soften the skin on the bottom of their feet so they can feel the food they eat.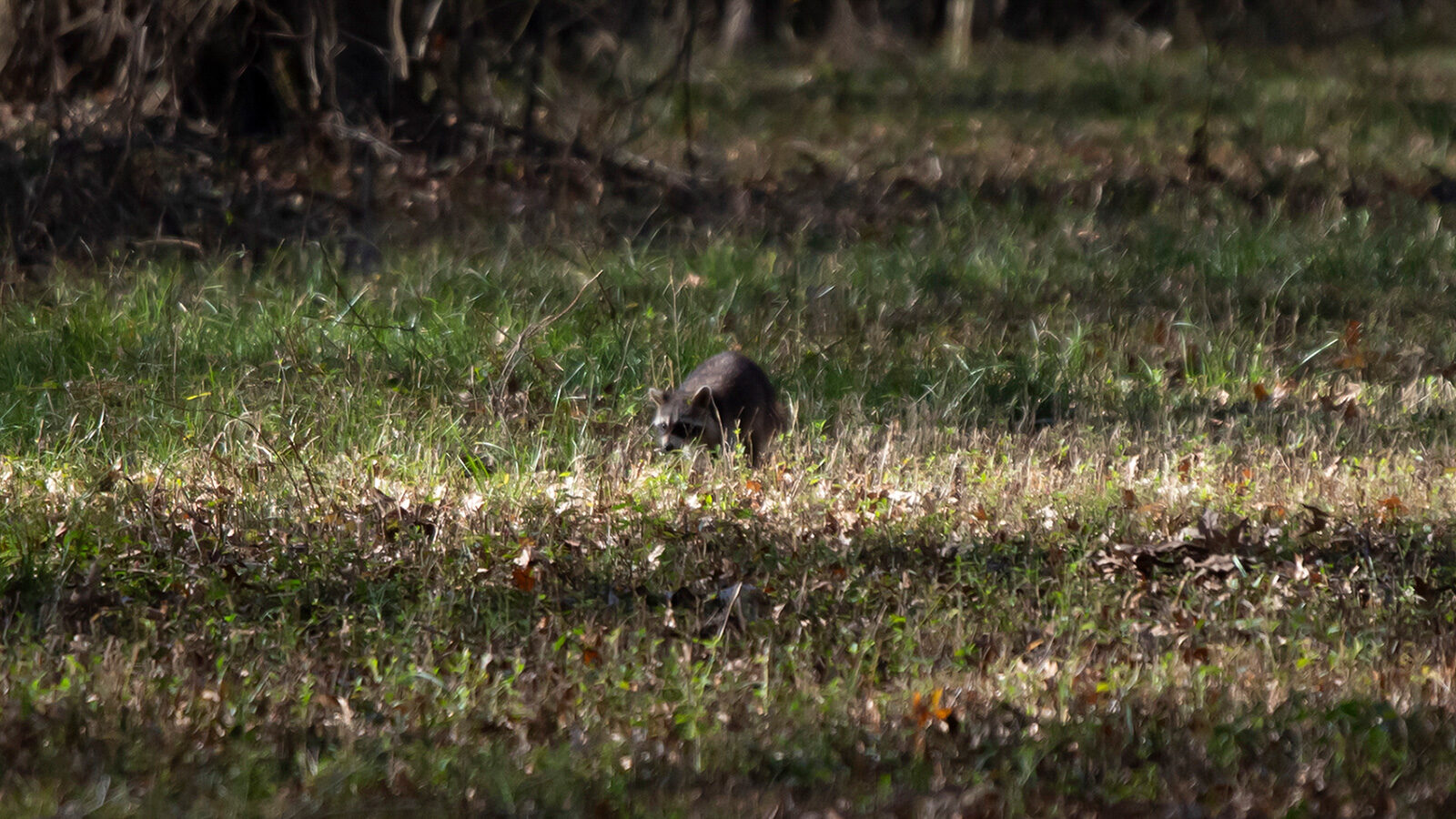 Although, raccoons have the highest rate of rabies in the United States, there are no reported cases in Louisiana. Skunks and bats are the biggest carriers of rabies in Louisiana.