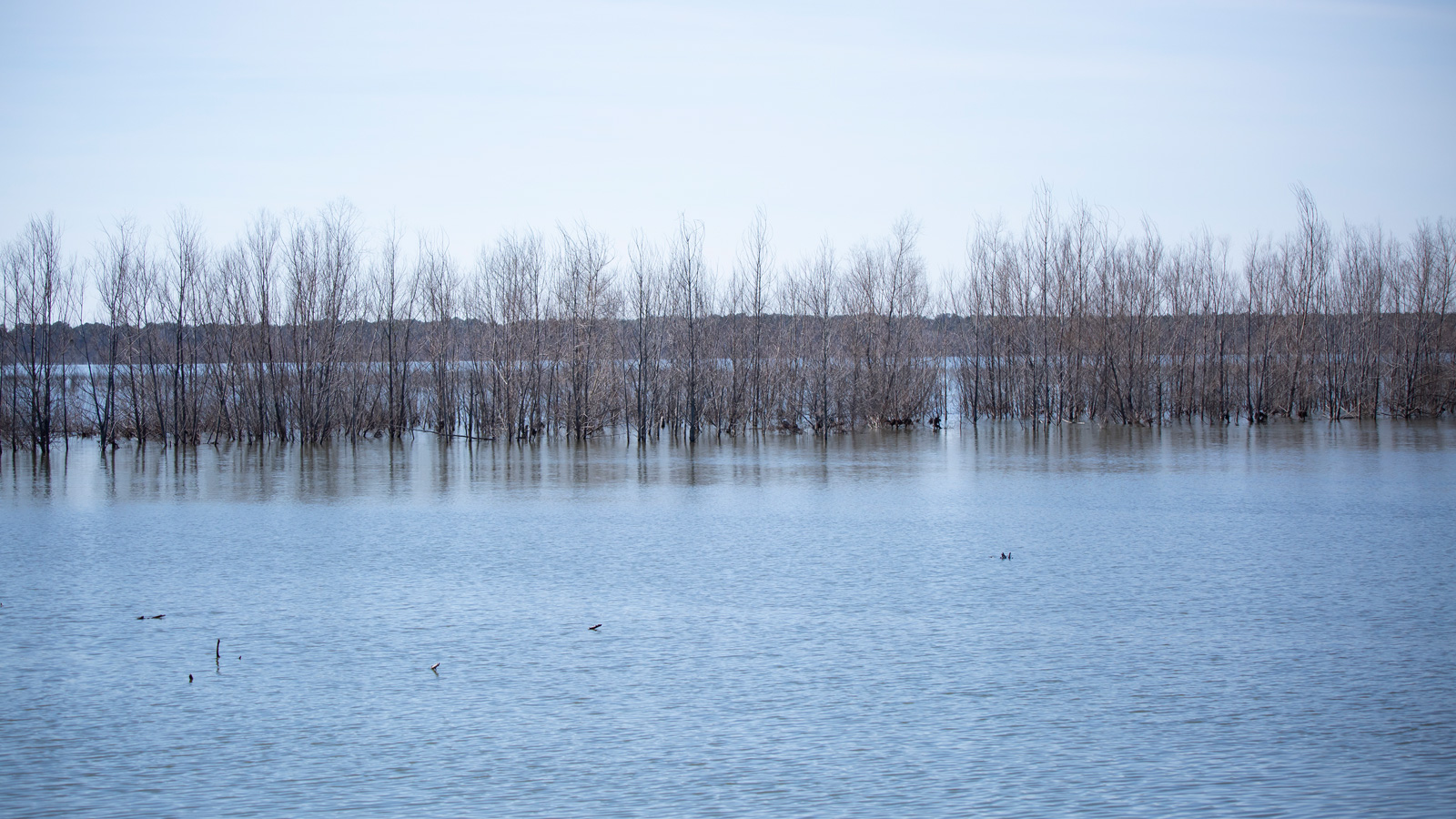 North Louisiana is home to 20 wildlife management areas — or WMAs — located throughout most North Louisiana parishes: Bayou Macon (East Carroll), Bayou Pierre (DeSoto and Red River), Big Colewa Bayou (West Carroll), Big Lake (Franklin, Madison, and Tensas), Buckhorn (Tensas), Boeuf (Catahoula and Caldwell), Bodcau (Bossier and Webster), Bussey Brake (Morehouse), Camp Beauregard (Grant), Dewey W. Wills (Catahoula and LaSalle), Floy Ward McElroy (Richland), J.C. "Sonny" Gilbert (Catahoula), John Franks (Caddo), Little River (Grant and LaSalle), Loggy Bayou (Bossier), Peason Ridge (Natchitoches and Sabine), Richard K Yancey (Concordia), Russell Sage (Caldwell, Morehouse, Ouachita, and Richland), Sabine (Sabine), and Soda Lake (Caddo).
You can enjoy wildlife management areas throughout Louisiana by purchasing a $20 WMA Access Permit and a hunting and/or fishing license (if you want to hunt or fish. You can purchase the WMA Access Permit and submit the self clearing forms using Apple or Google Play.
By The Numbers
Learn more about the wildlife management areas in North Louisiana.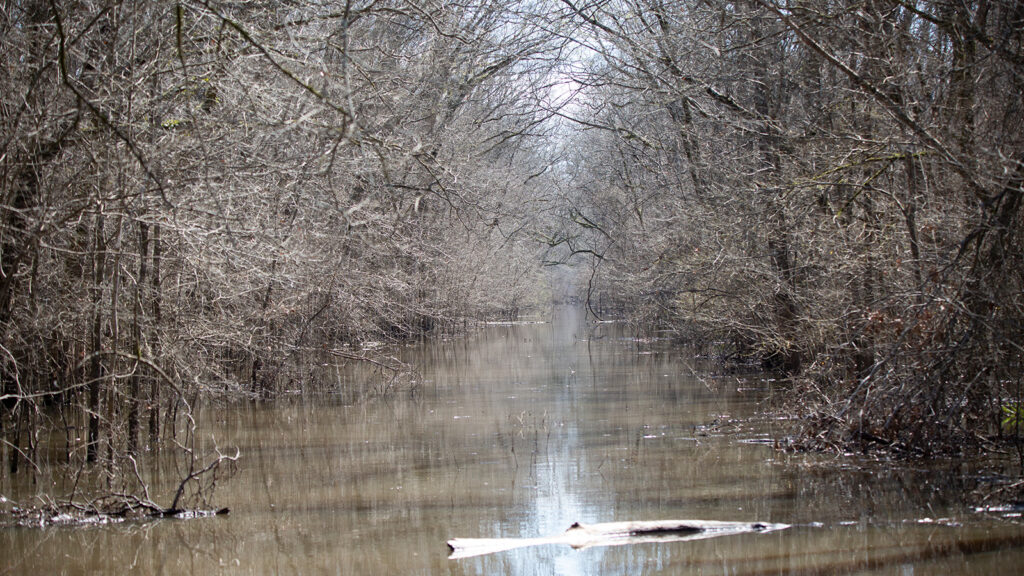 Russell Sage
Located in Morehouse, Ouachita, Richland, Caldwell Parishes near Monroe and Rayville.
Learn More.