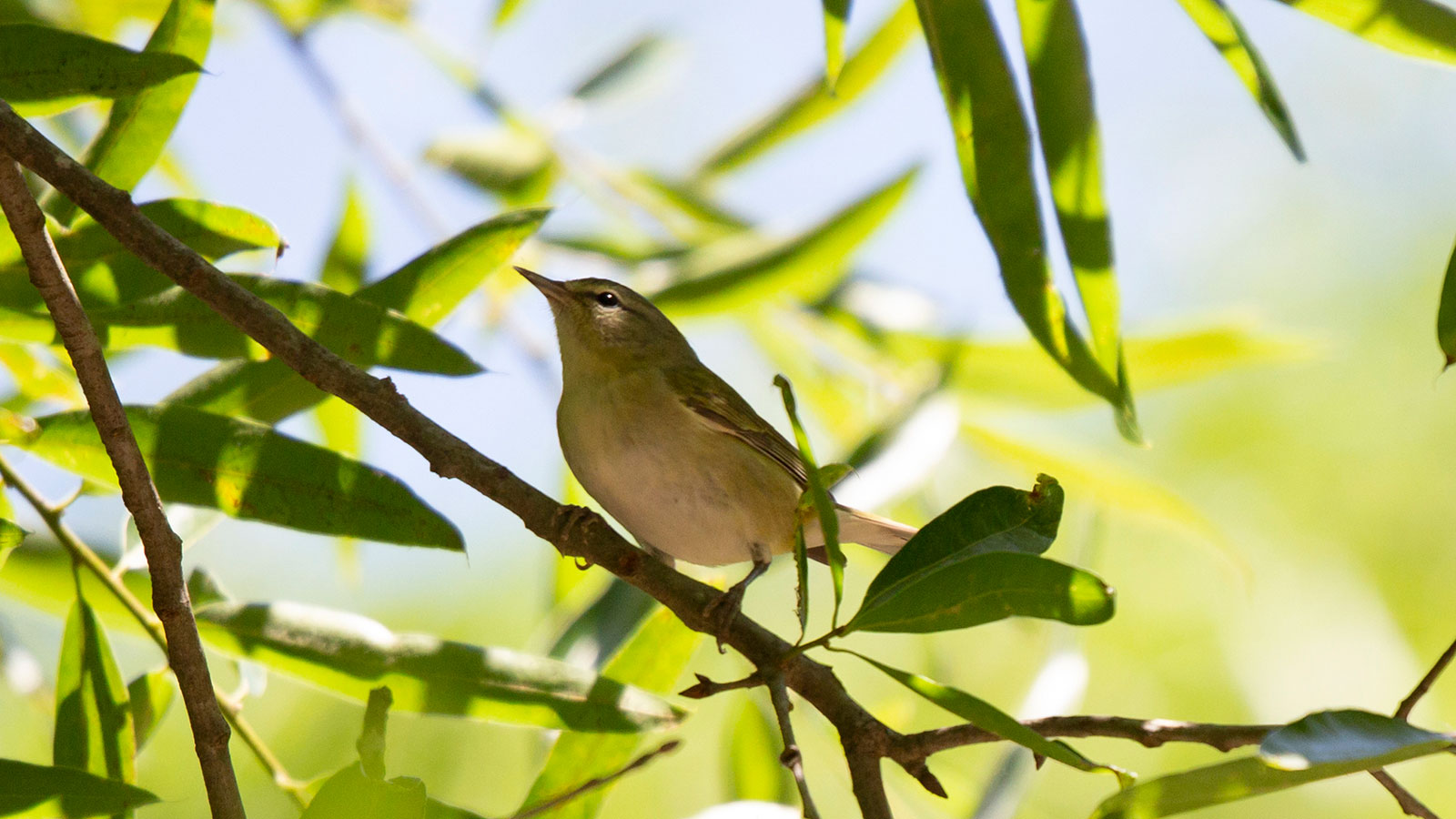 Tennessee Warblers in North Louisiana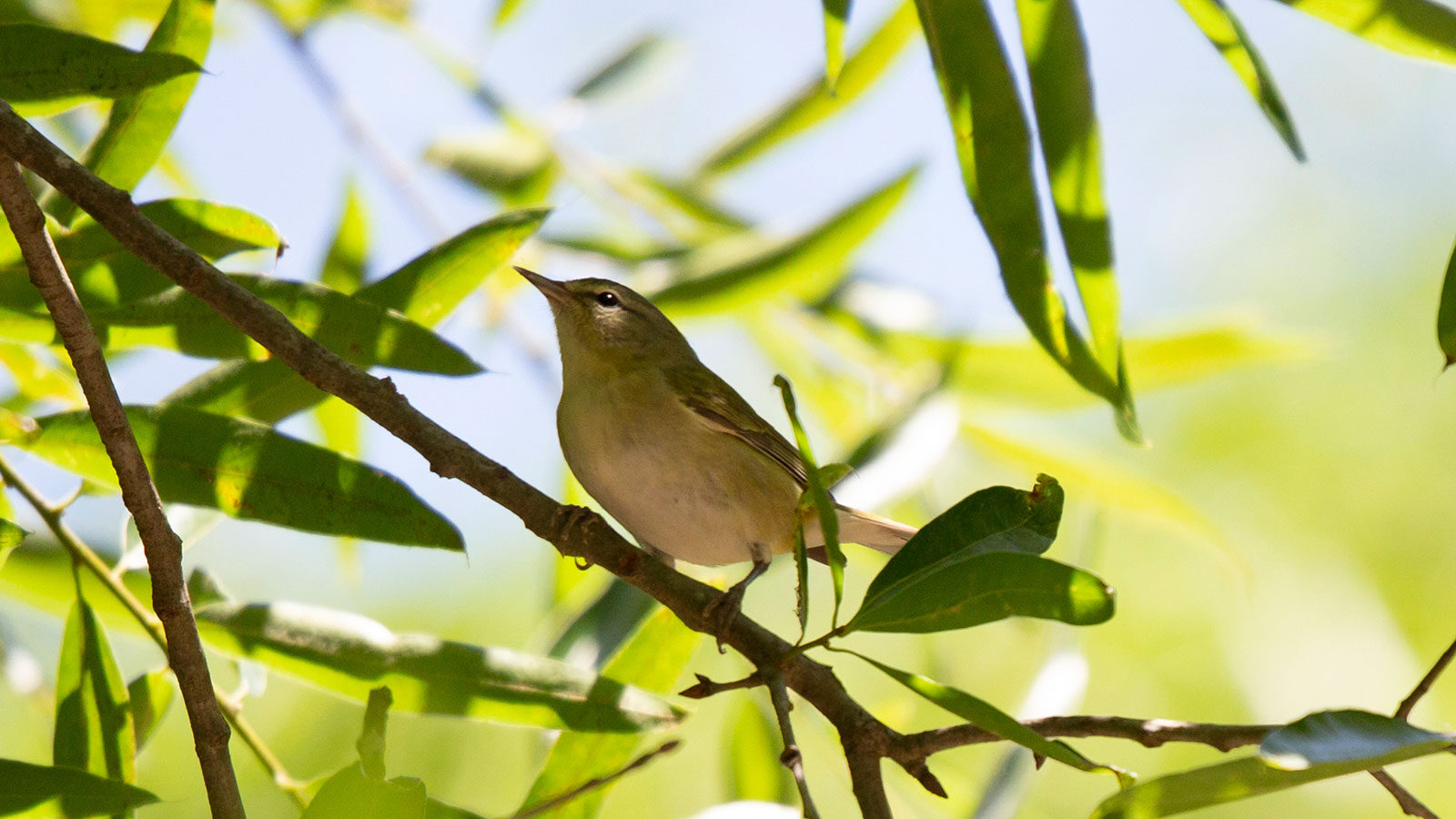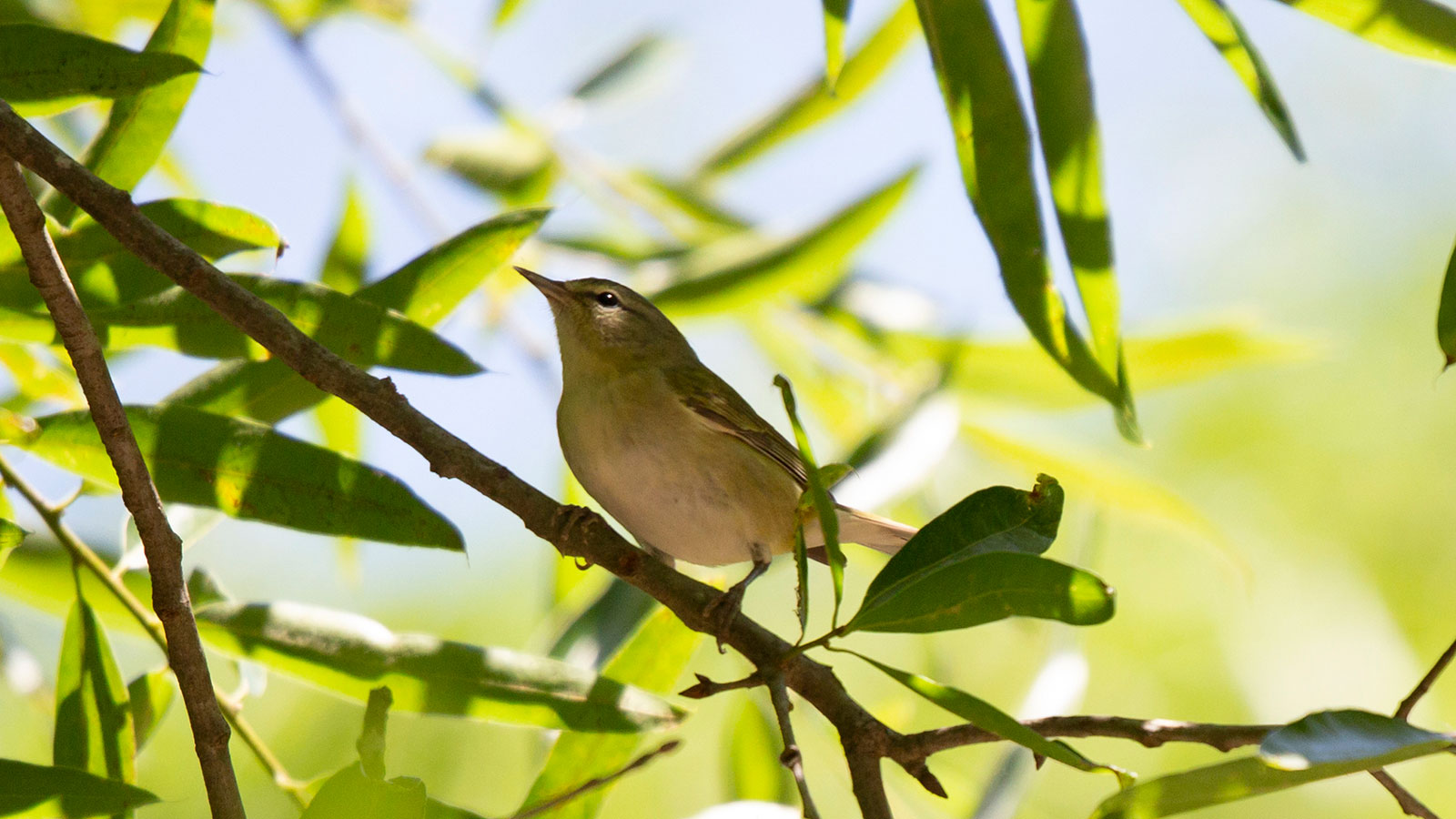 Did you know that Tennessee warblers get nectar from lower in the flowers than the pollen is so they do not pollinate?
Tennessee Warblers
at
a Glance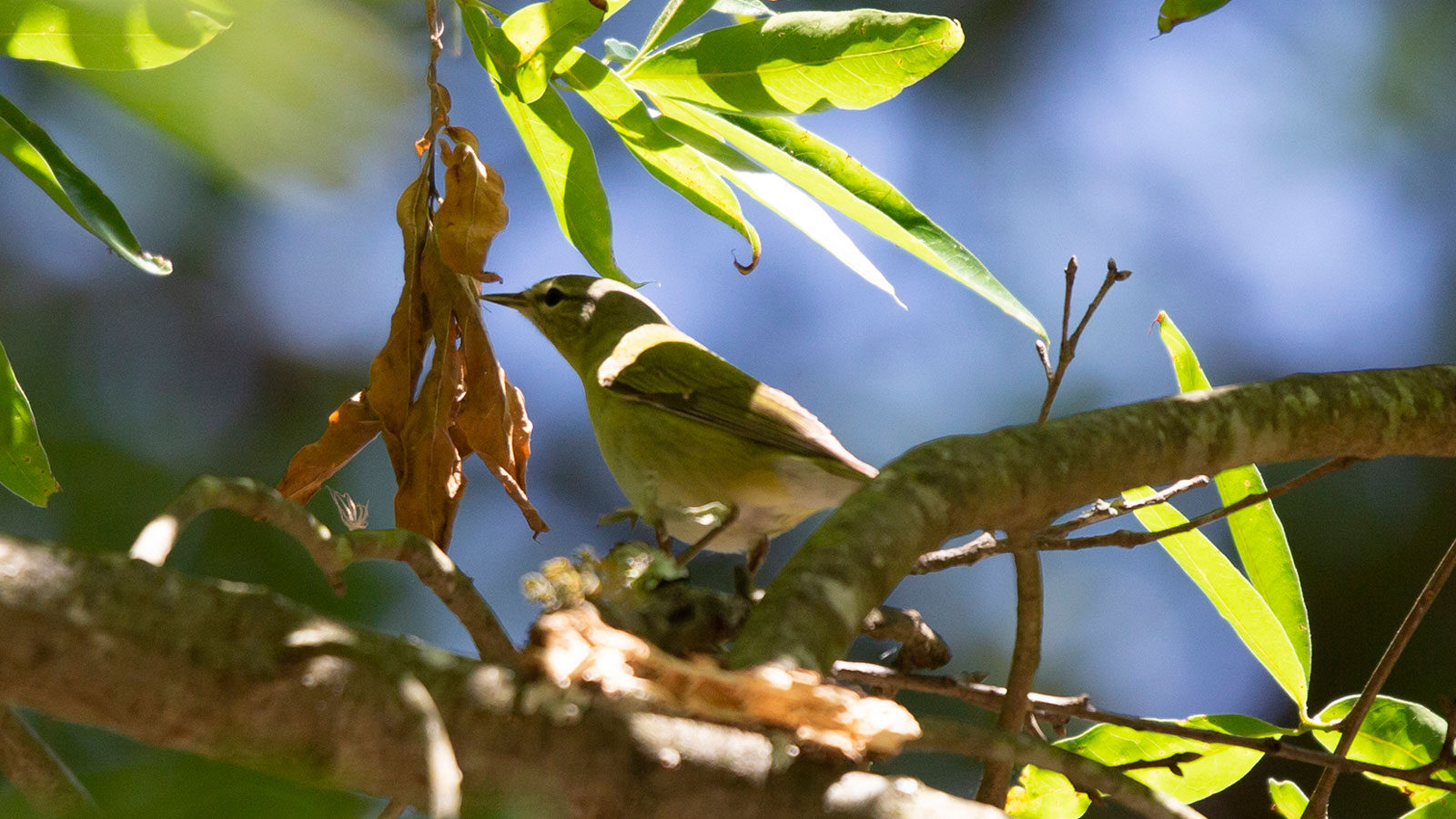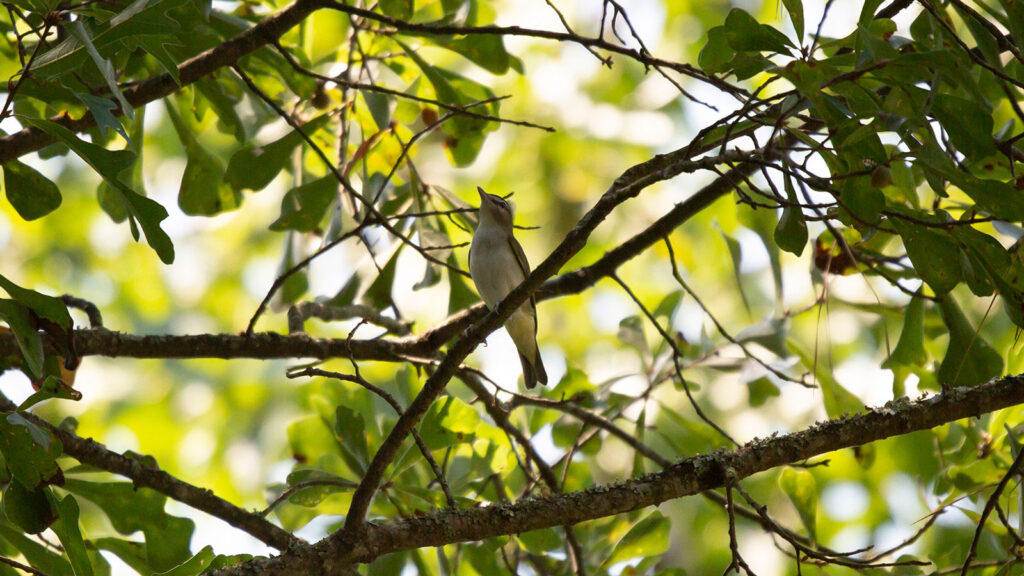 Tennessee warblers are often confused with red-eyed vireos due to both being small olive birds with gray heads.
Look for tennessee warblers in your backyard in spring and fall.