Buck Moths in North Louisiana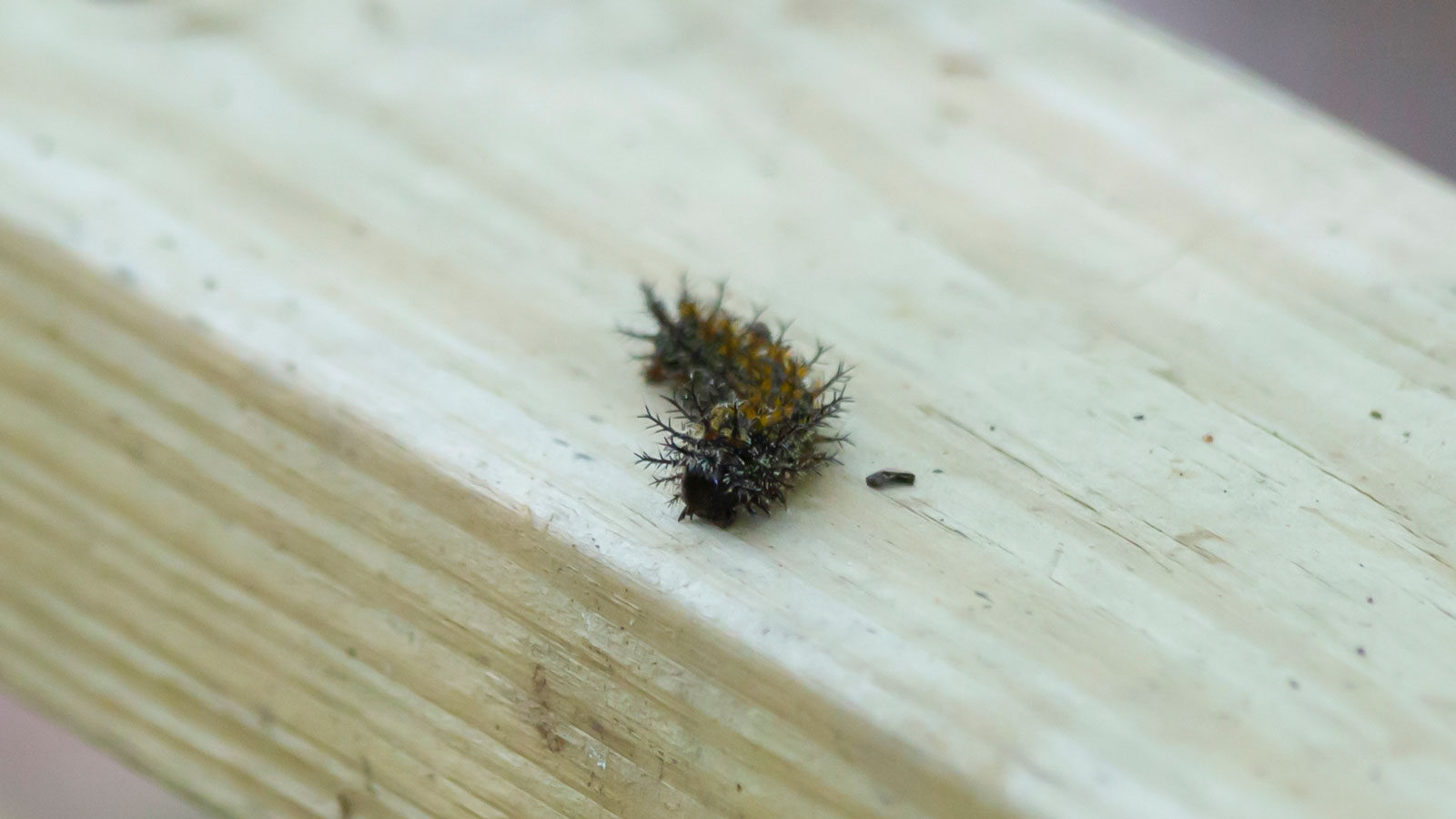 Did you know that buck moth caterpillars are venomous?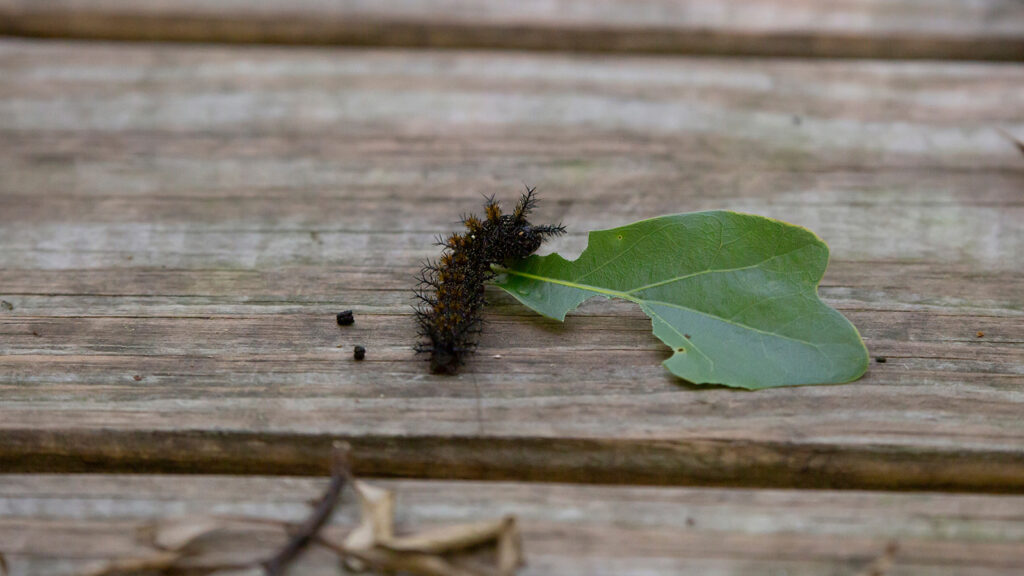 Buck moths are often confused with white-striped black moths because both have black wings with white on them.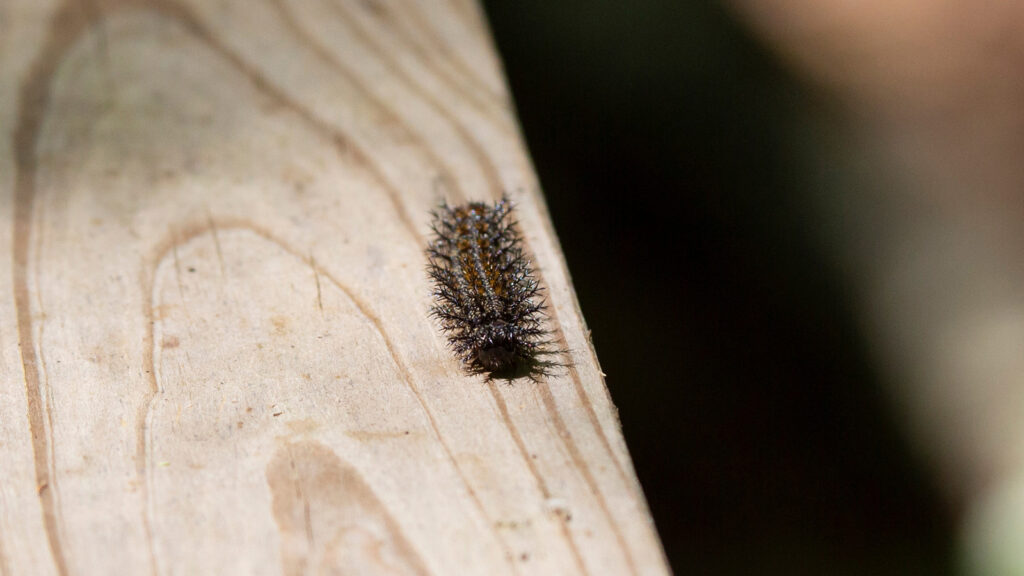 Buck moths have a white band on their wings. White-striped black moths have a white stripe on their wings.