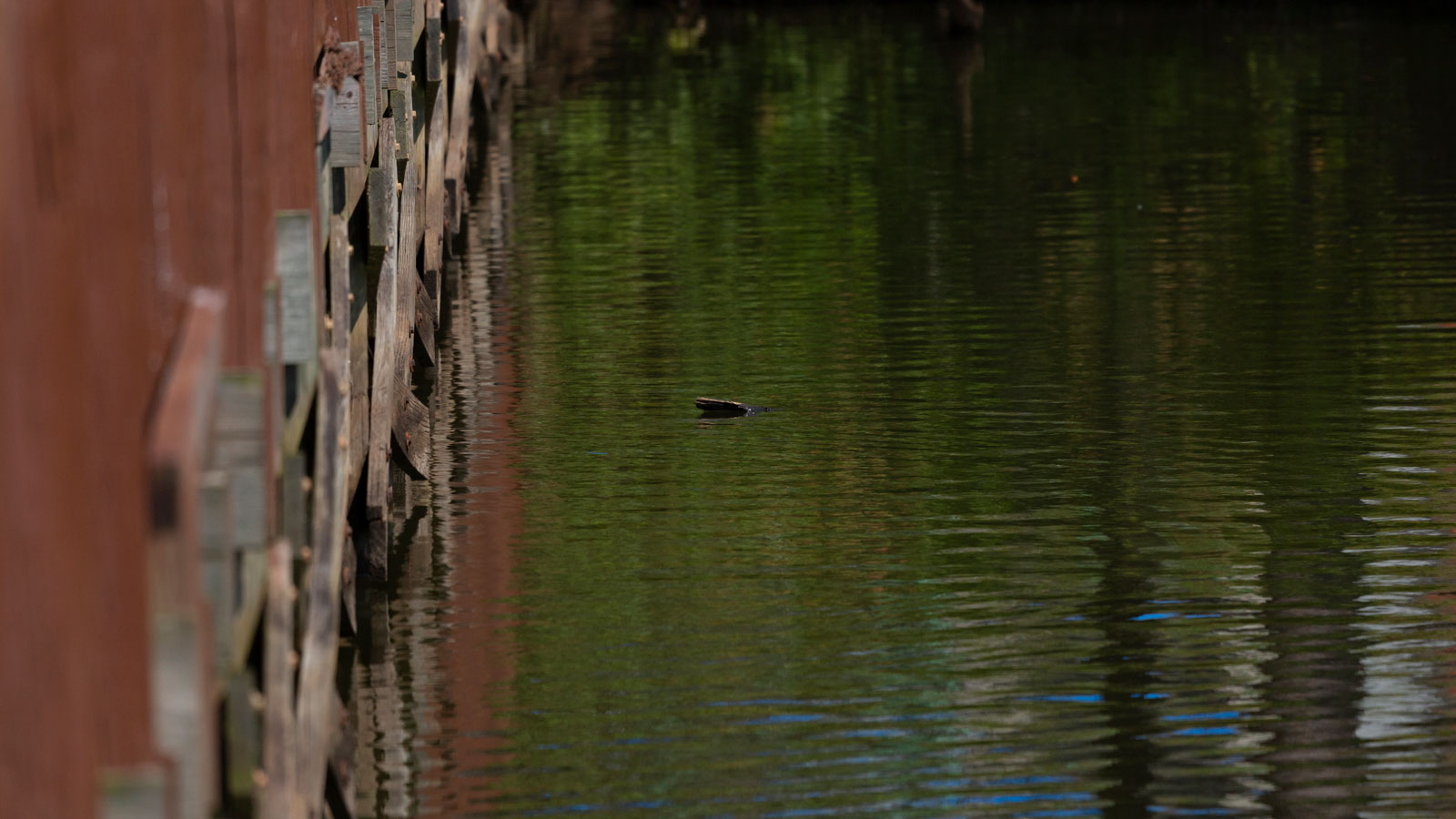 Basic Info about the Park
The Lake D'Arbonne State Park is 655 acres on the western edge of Lake D'Arbonne.
The D'Arbonne State Park is one of the best parks to watch birds of prey and woodpeckers. You'll find ospreys,  owls, red-bellied woodpeckers, and red-headed woodpeckers here yearround. You'll find sharp-shinned hawks, flickers, and sapsuckers in this park as the weather starts to cool down.
On top of raptors and woodpeckers, you'll find all kinds of water birds here: herons, egrets, cormorants, gulls, ducks, coots, and grebes. You'll find snakes, turtles, and various bugs here, too.
By The Numbers
Learn more about the park.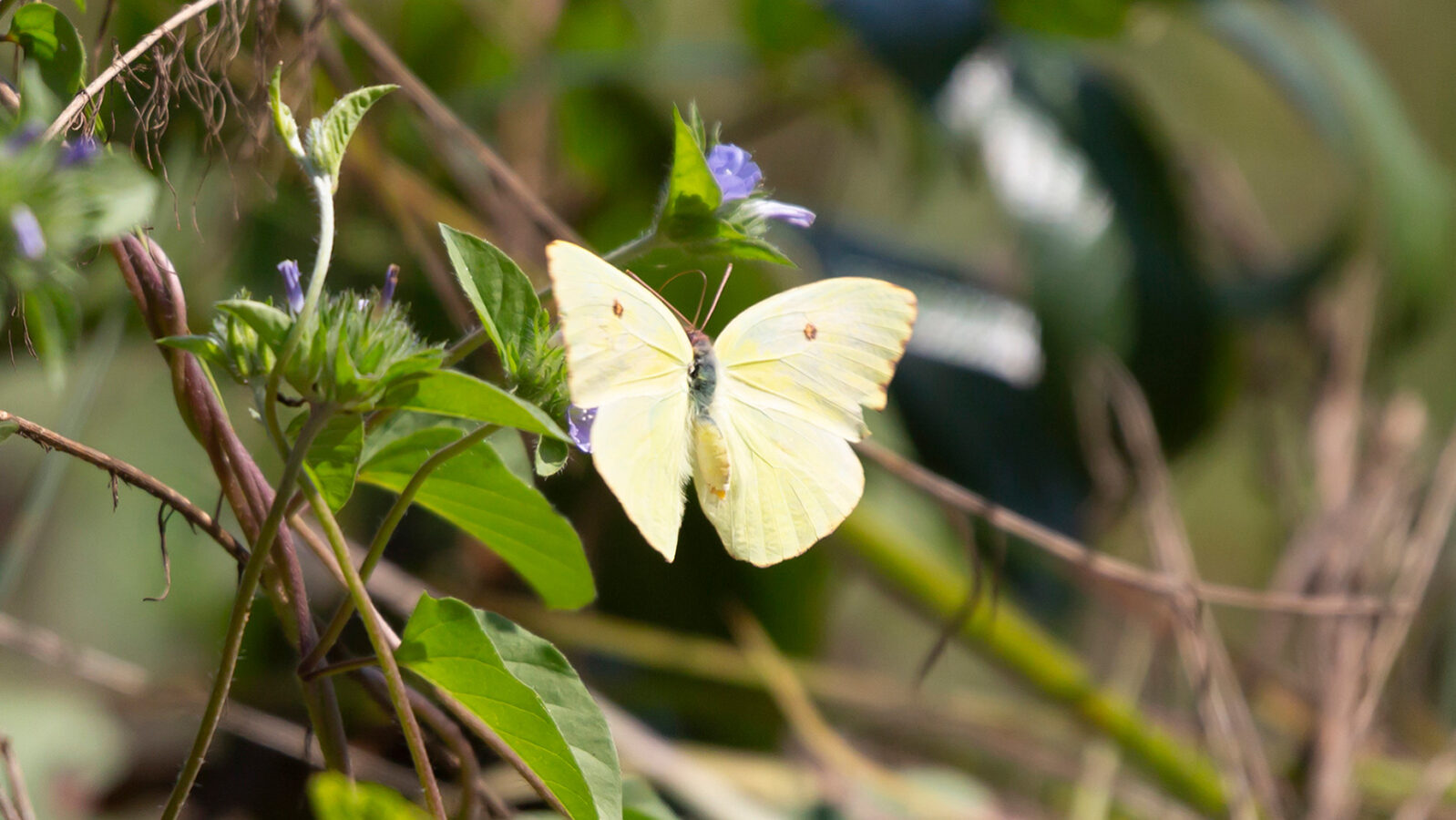 Cloudless Sulphur Butterfly
Owl Heaven Trail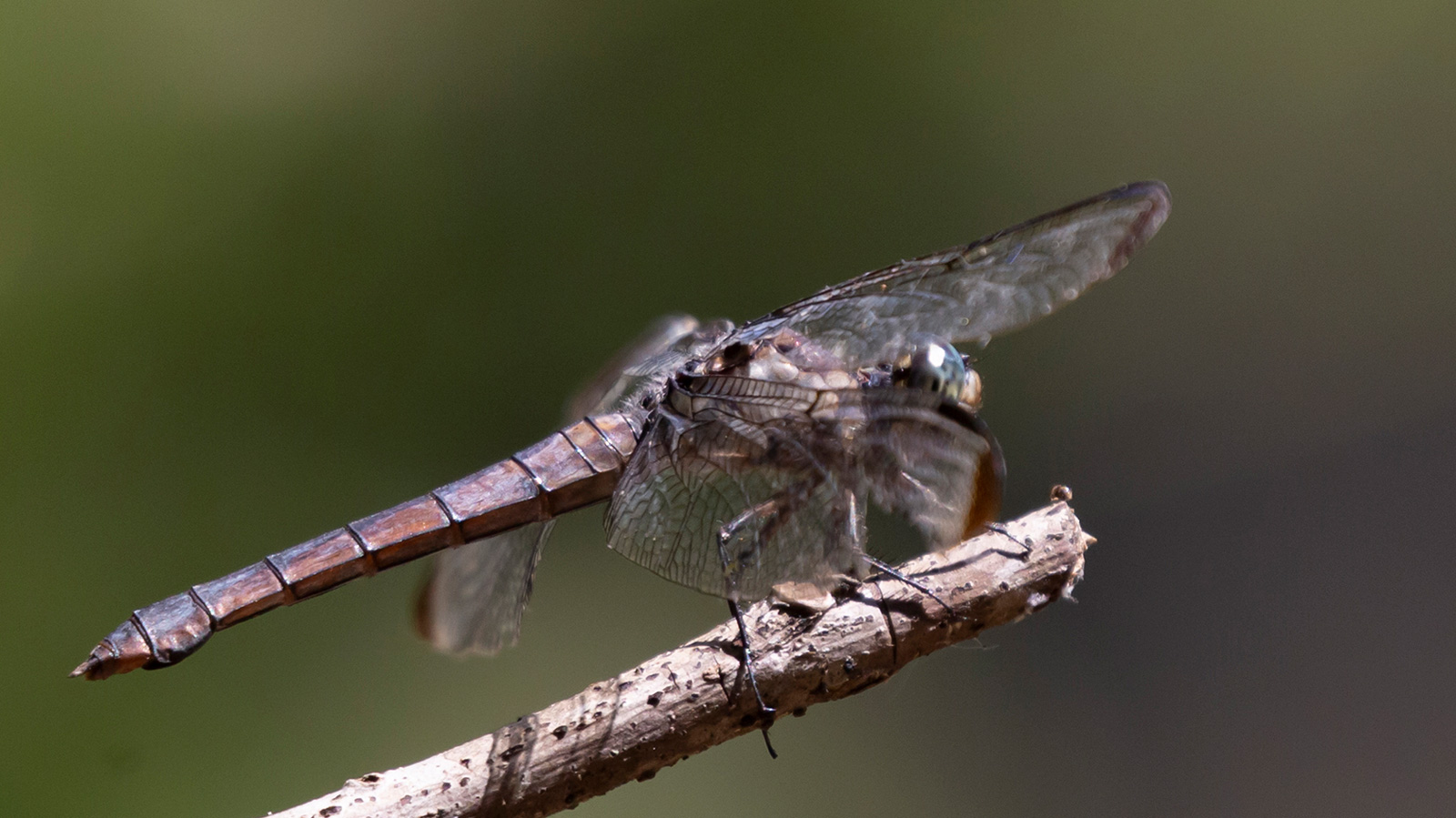 Great Blue Skimmer
Visitor Center Pool Complex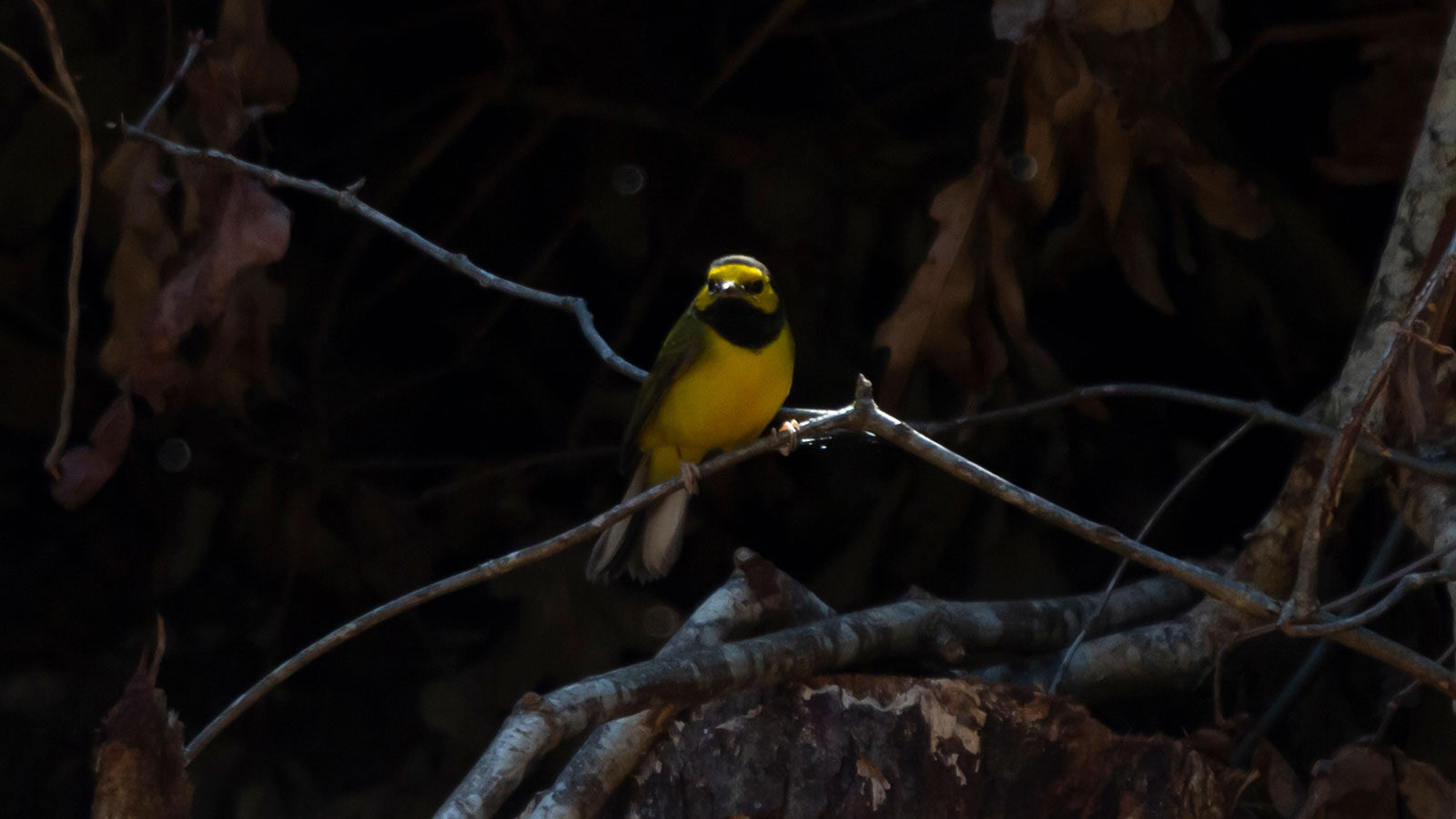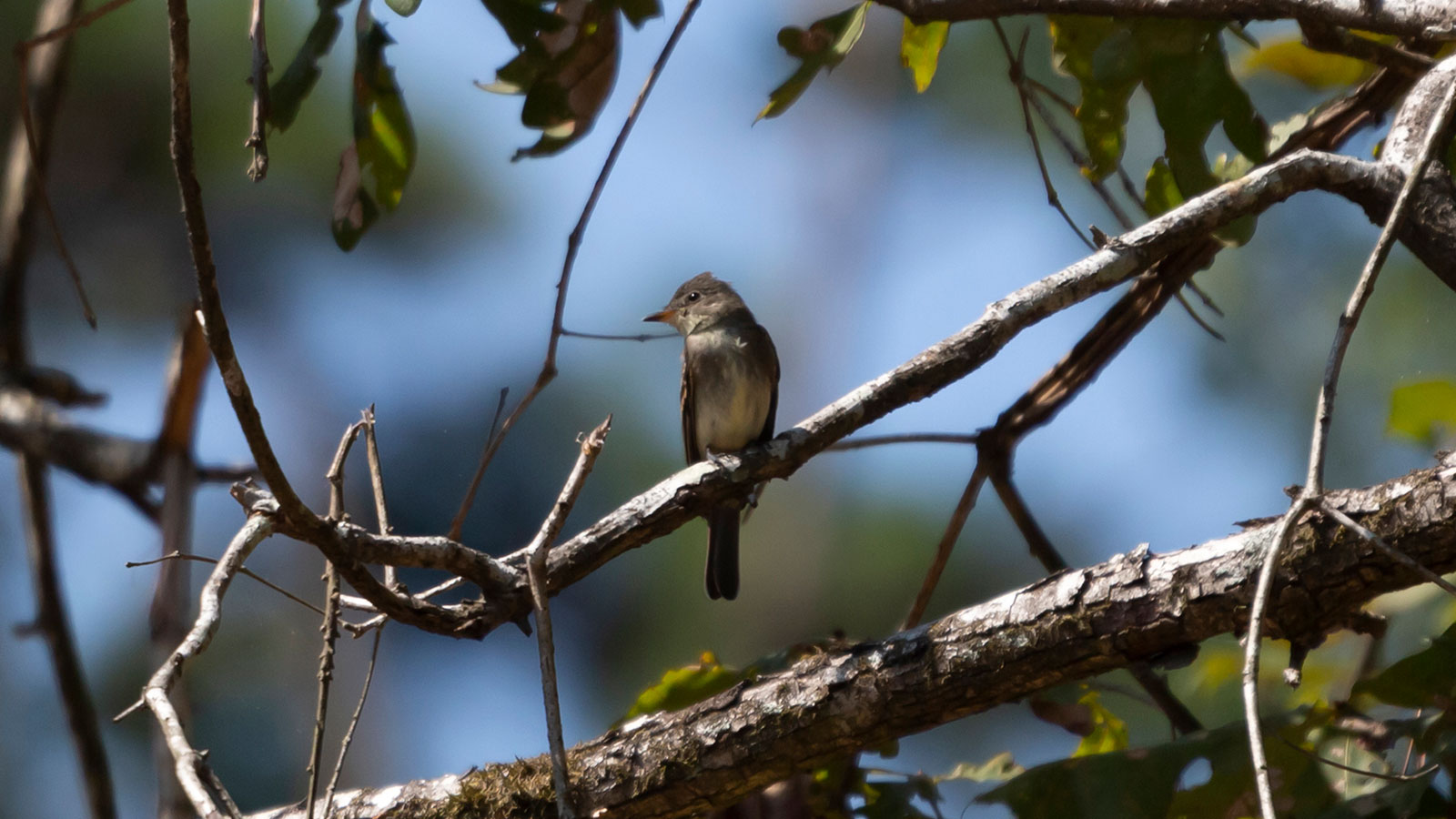 Eastern Wood-Pewee
Picnic Area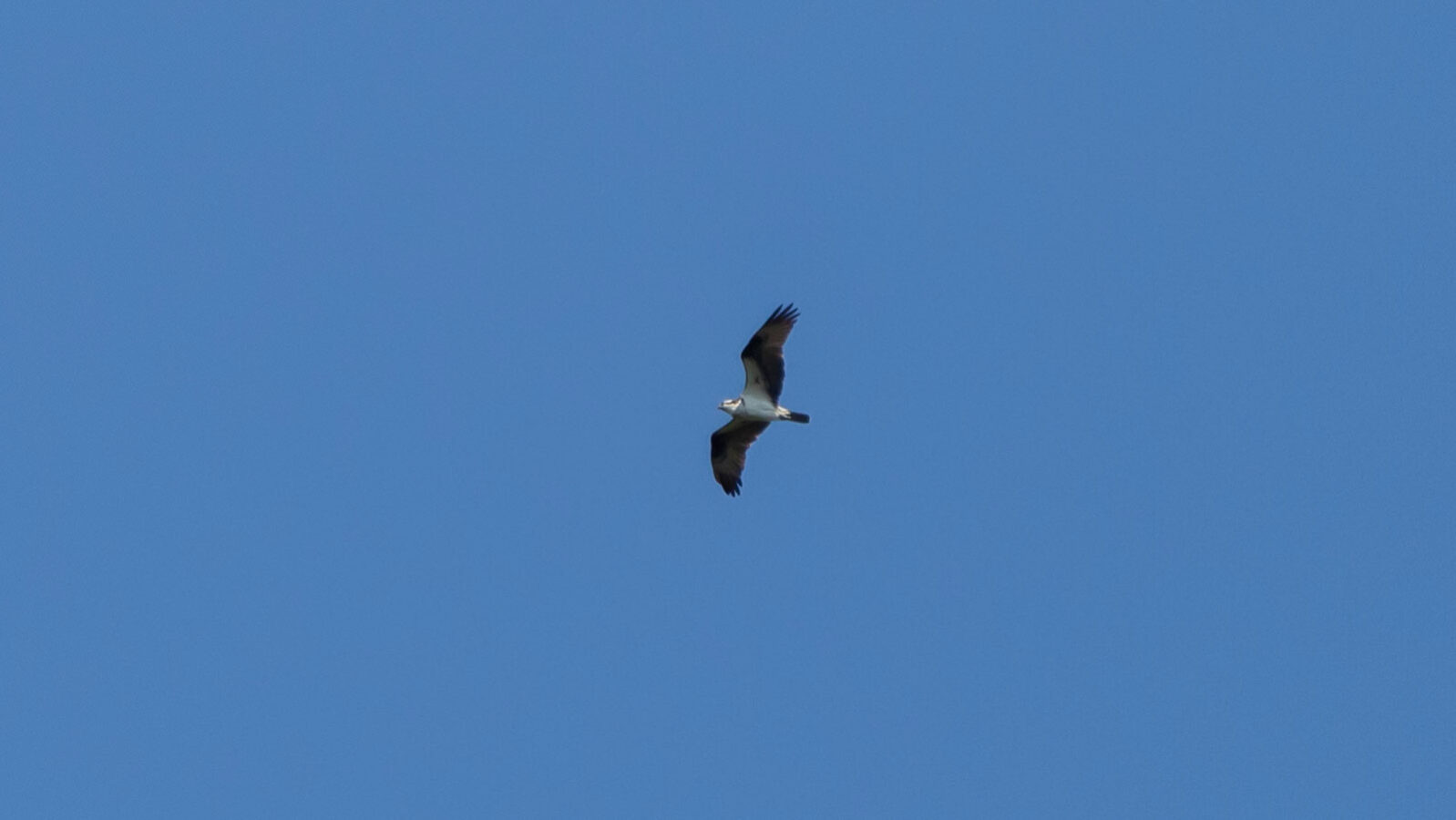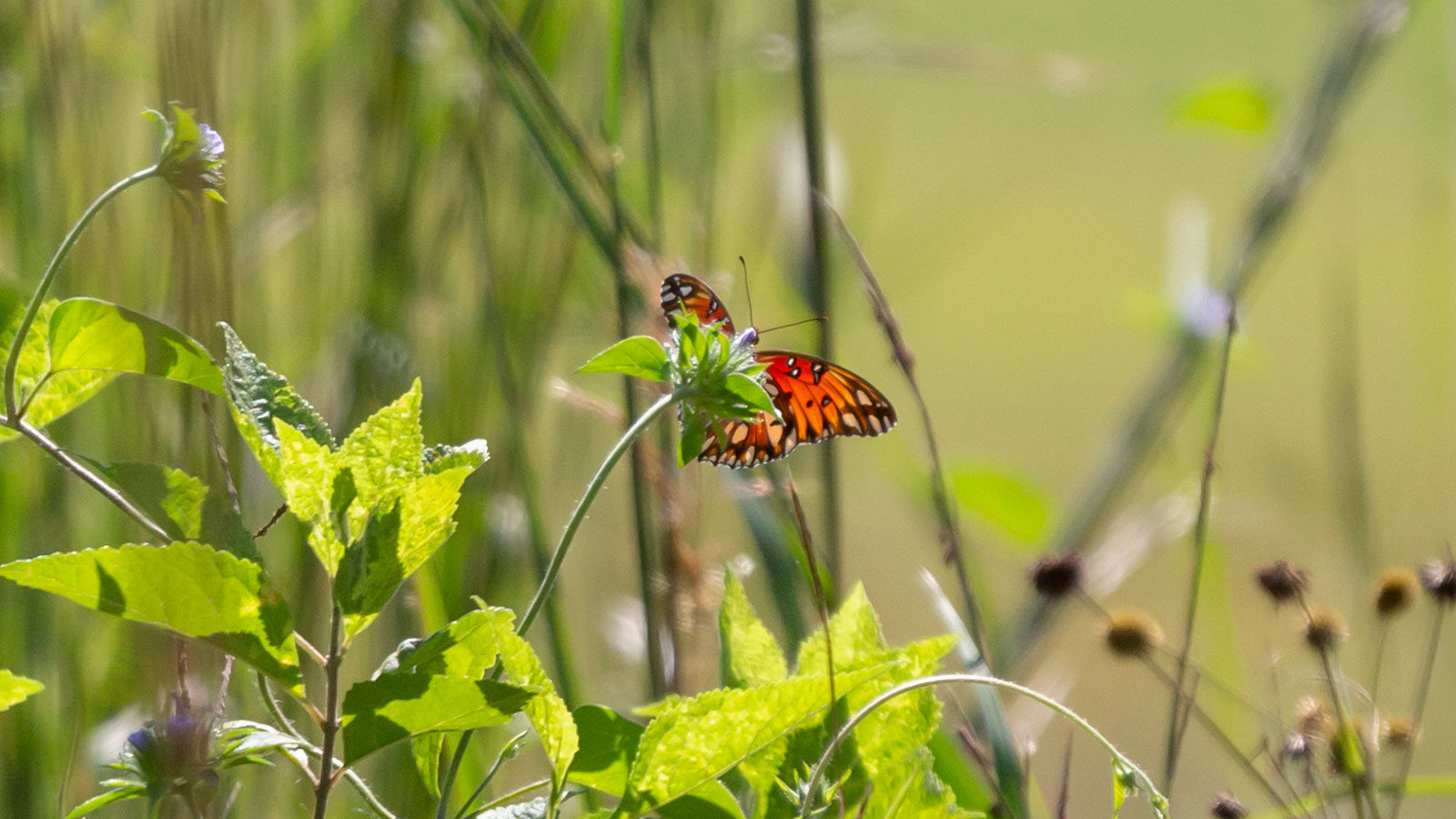 Gulf Fritillary Butterfly
Owl Heaven Trail
Osprey are the largest hawks in North Louisiana, and these birds are fun to watch. You'll most likely find them zooming to and from water as they fish for food.
More about How You Can Enjoy the Park
General Info
Birding and Wildlife Watching
Fishing
Camping
General Info
This park is open 365 days a year and is $3 per person (unless you're under 4 or over 61). Hours of operation are a little confusing. The gate opens at 6 a.m. and closes at 10 p.m. The Entrance Station opens at 8 a.m. and closes at 5 p.m. Sunday through Thursday and at 8 p.m. on Friday, Saturday, and days before holidays.
Learn more about how you can enjoy the park in the tabs below.
Restrooms
You can find public restrooms near the beach.
Trail Accessibility
Visually impaired folks, even those with other mobility problems, will find most of this park easy to use. The main paths are easy to navigate for people using canes, but the uneven ground near the beach and campground areas may make it a little difficult for people with bad balance. Because of the trees are spread out throughout the campgrounds, the path cutting through there are difficult for visually impaired people to figure out.
Learn More
Learn more about the Lake D'Arbonne State Park at the official website.
Birding and Wildlife Watching
Fishing
Camping
Visit Other Areas
The Lake D'Arbonne State Park is one of many places you can enjoy our local wildlife. 
Explore North Louisiana's Outdoors.
Learn about national wildlife refuges, Kisatchie National Forest ranger districts, state wildlife management areas, and state parks found throughout North Louisiana.