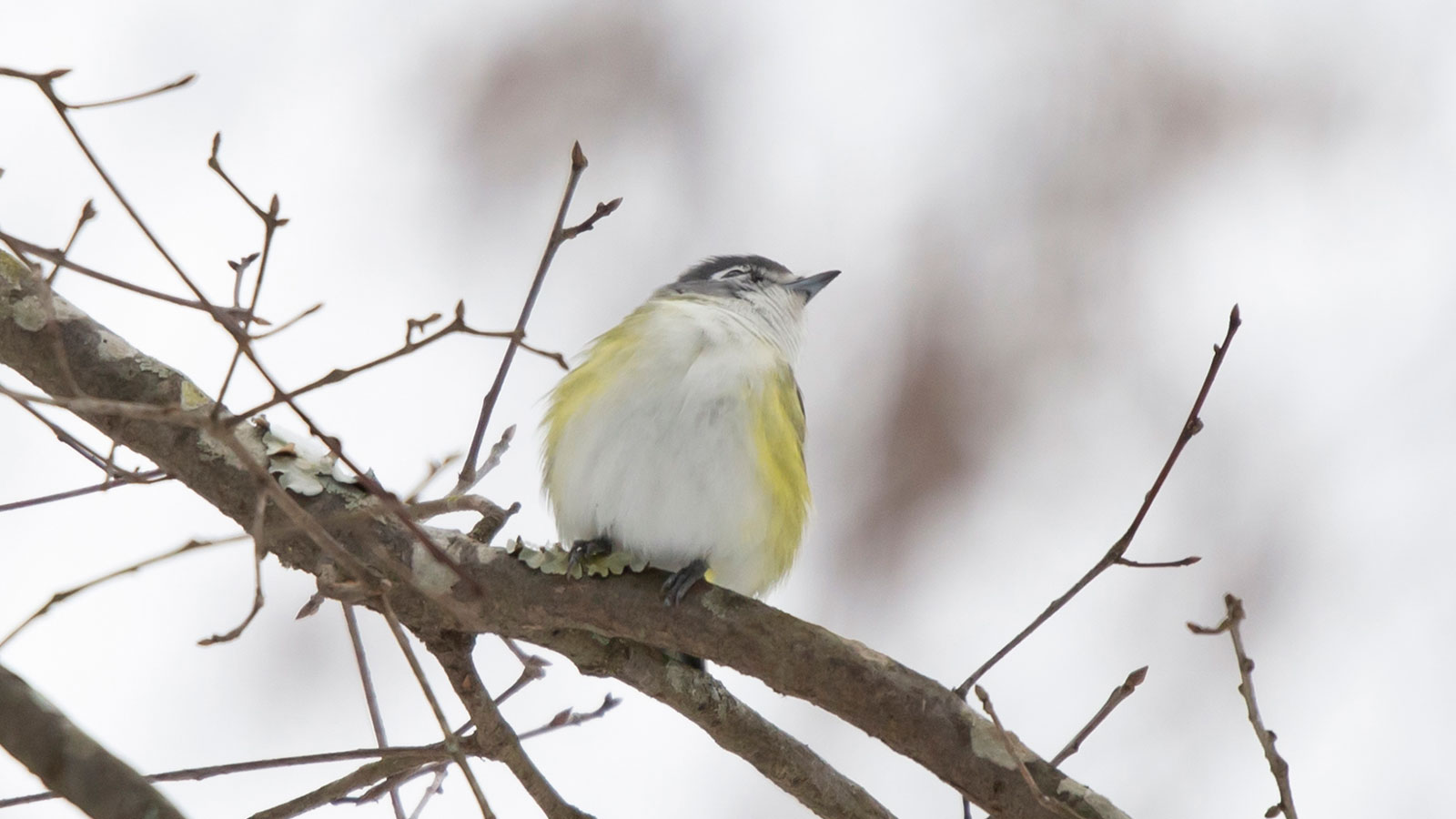 Blue-Headed Vireos in North Louisiana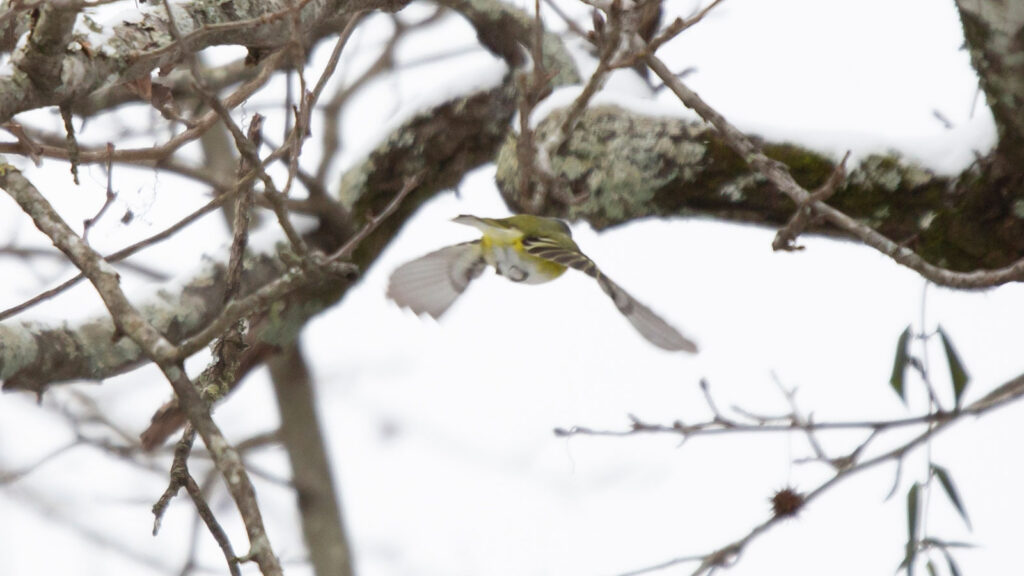 Did you know that blue-headed vireos return earlier than most migrating birds, they return before the deciduous trees regrow their leaves?
Blue-Headed Vireos
at
a Glance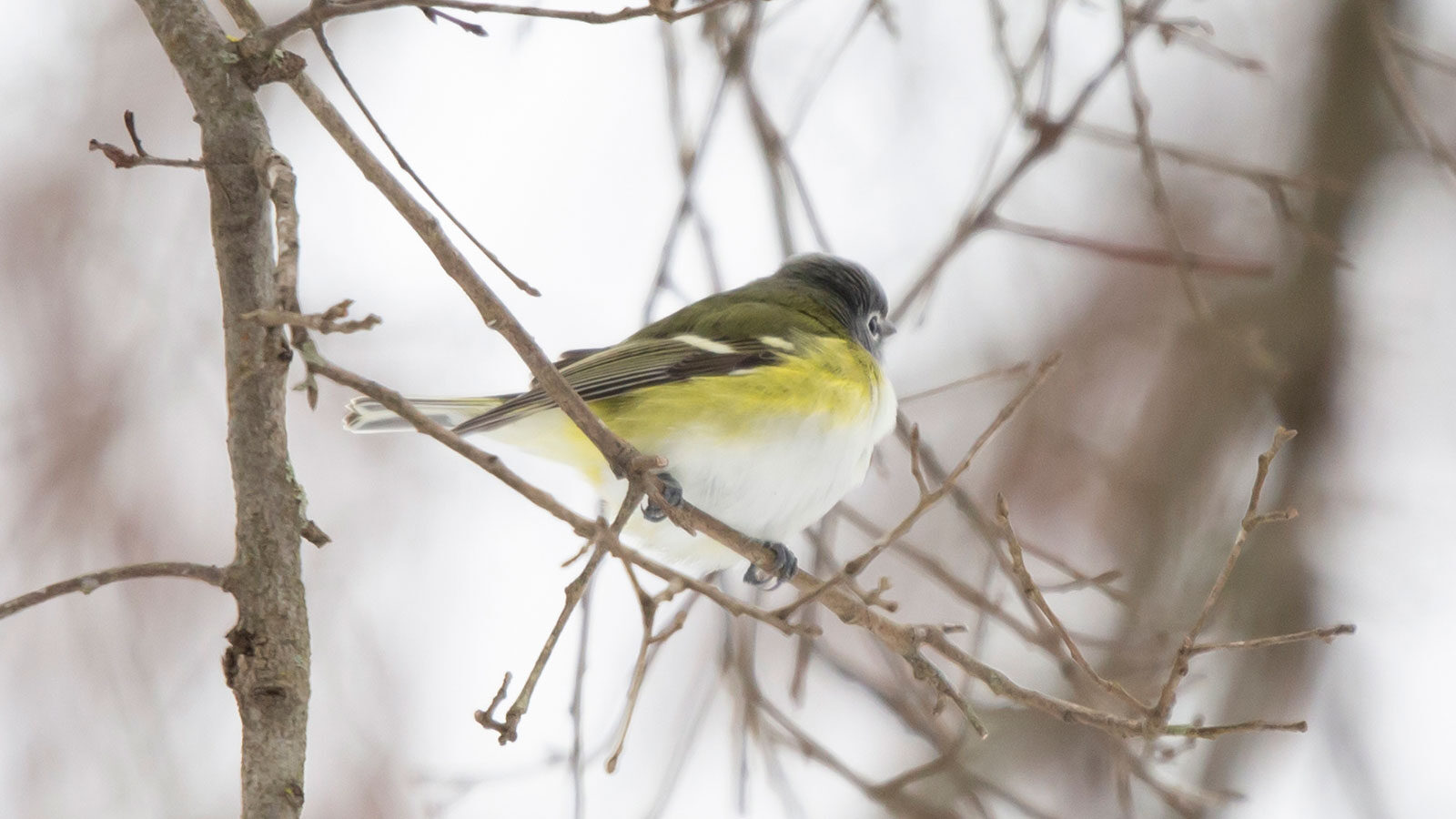 Blue-headed vireos are often confused with white-eyed vireos because both are small birds with gray heads.
Look for blue-headed vireos in your backyard in spring, fall, and winter.