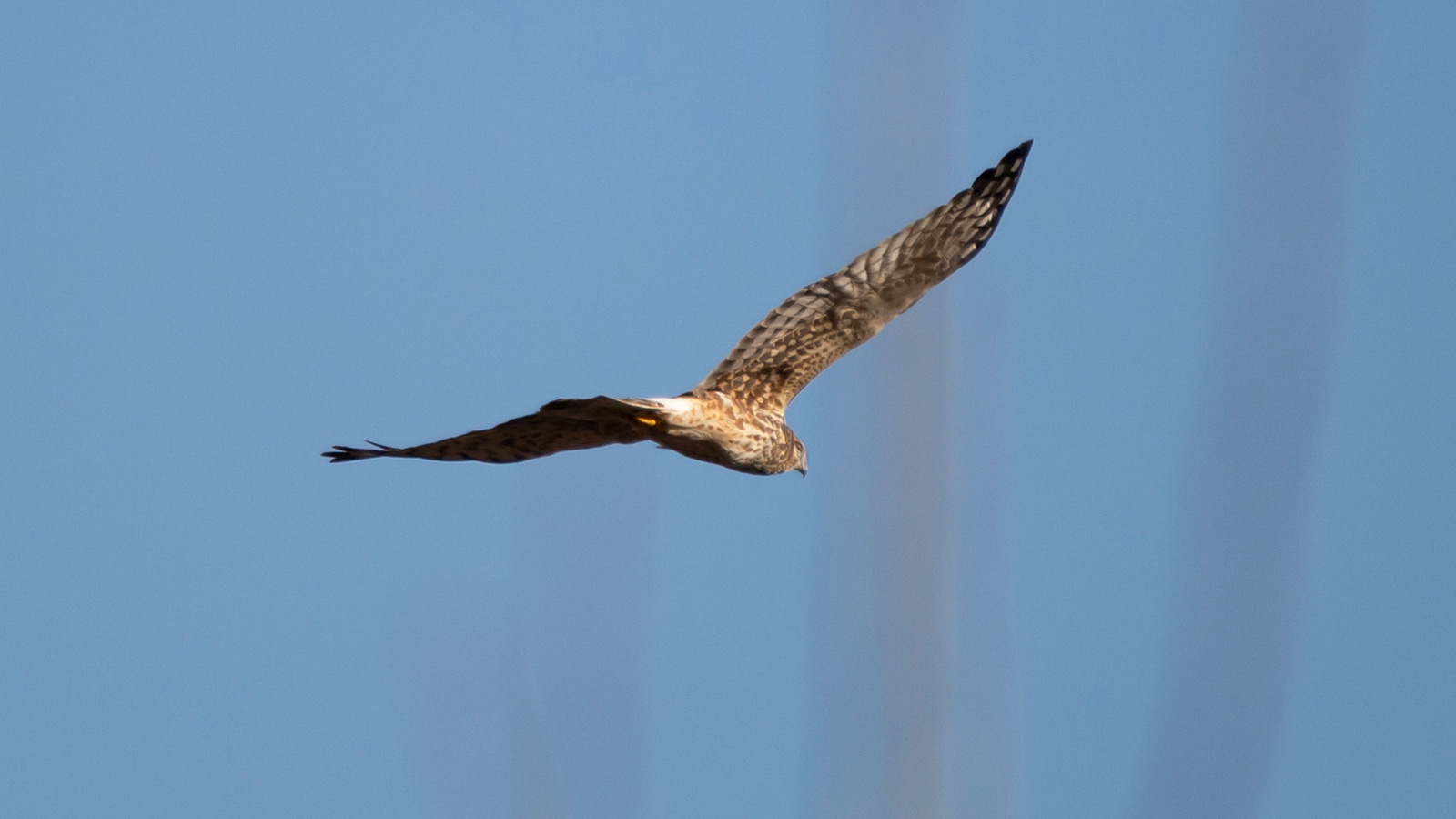 Northern Harriers in North Louisiana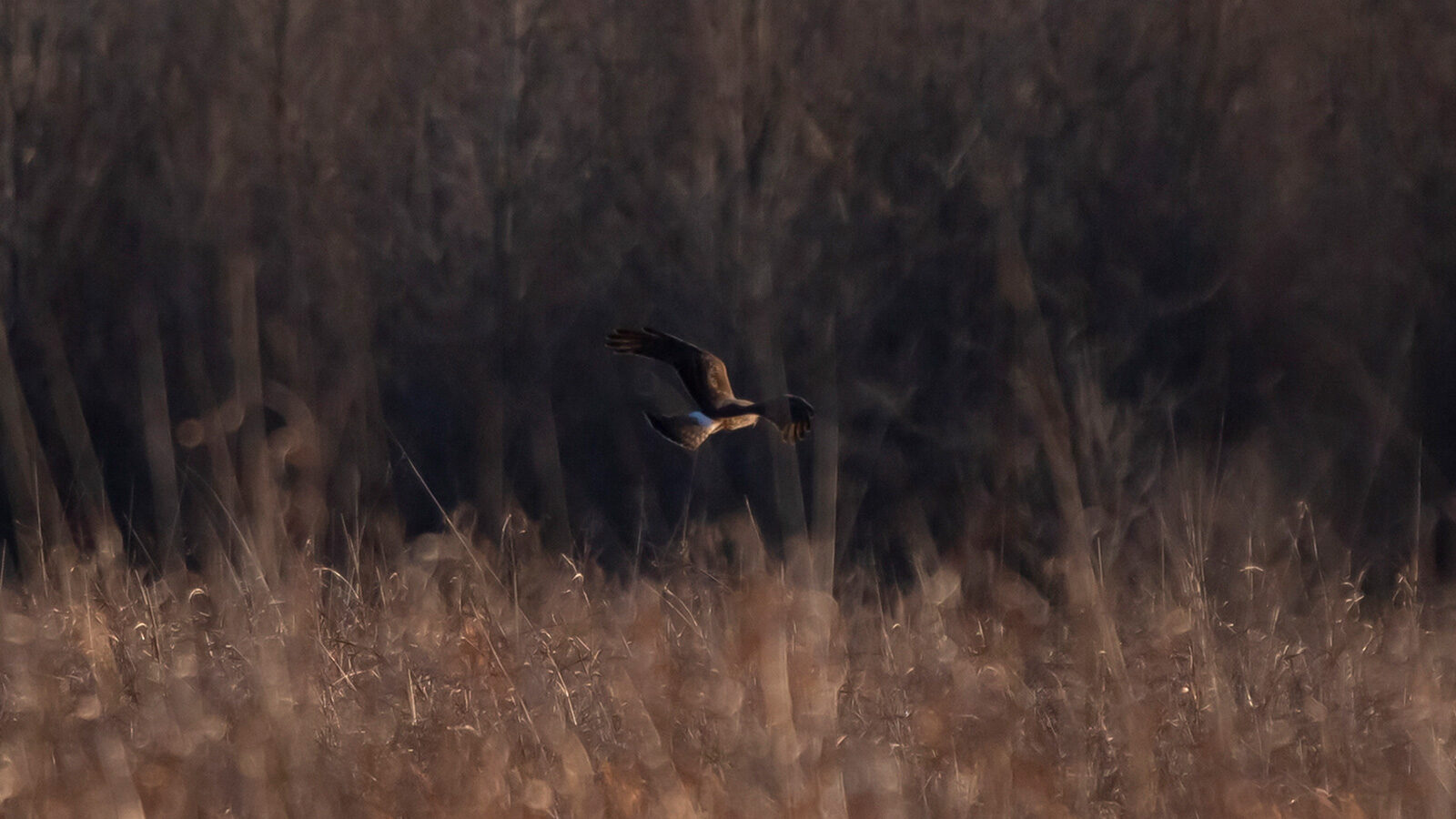 Did you know that northern harriers are called gray ghosts because of their appearance and the fact that they slowly fly low to hunt?
Northern Harriers
at
a Glance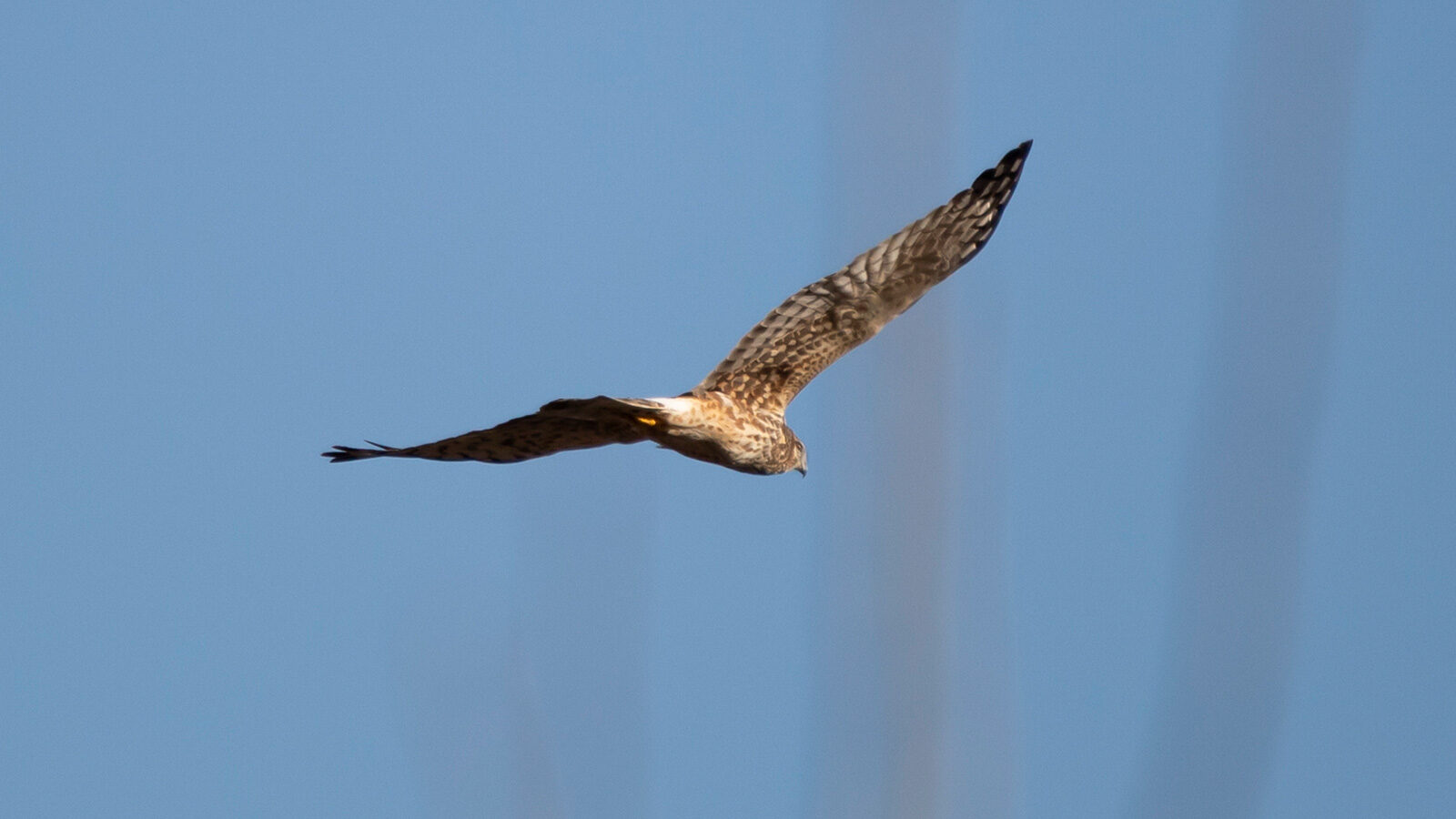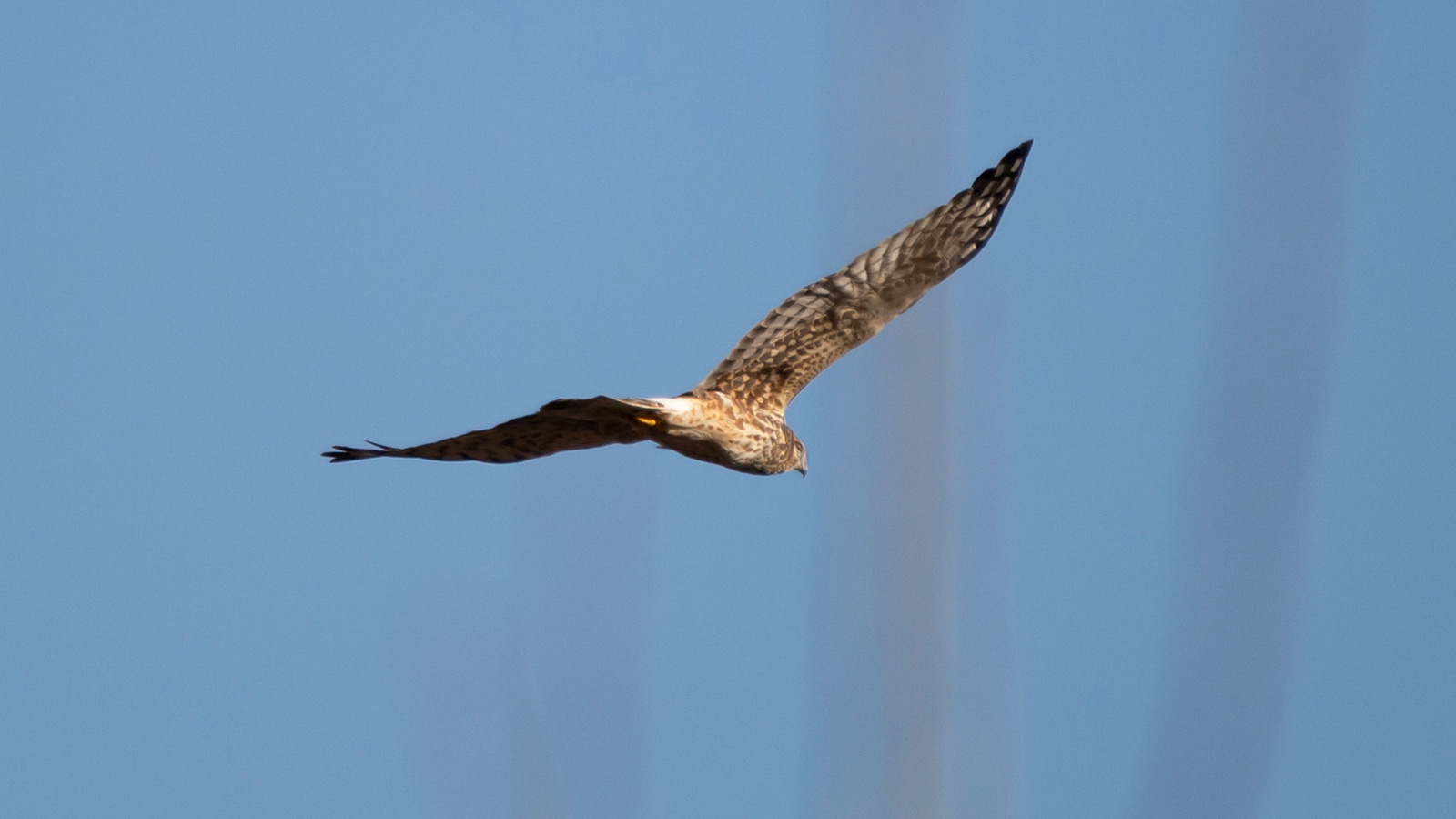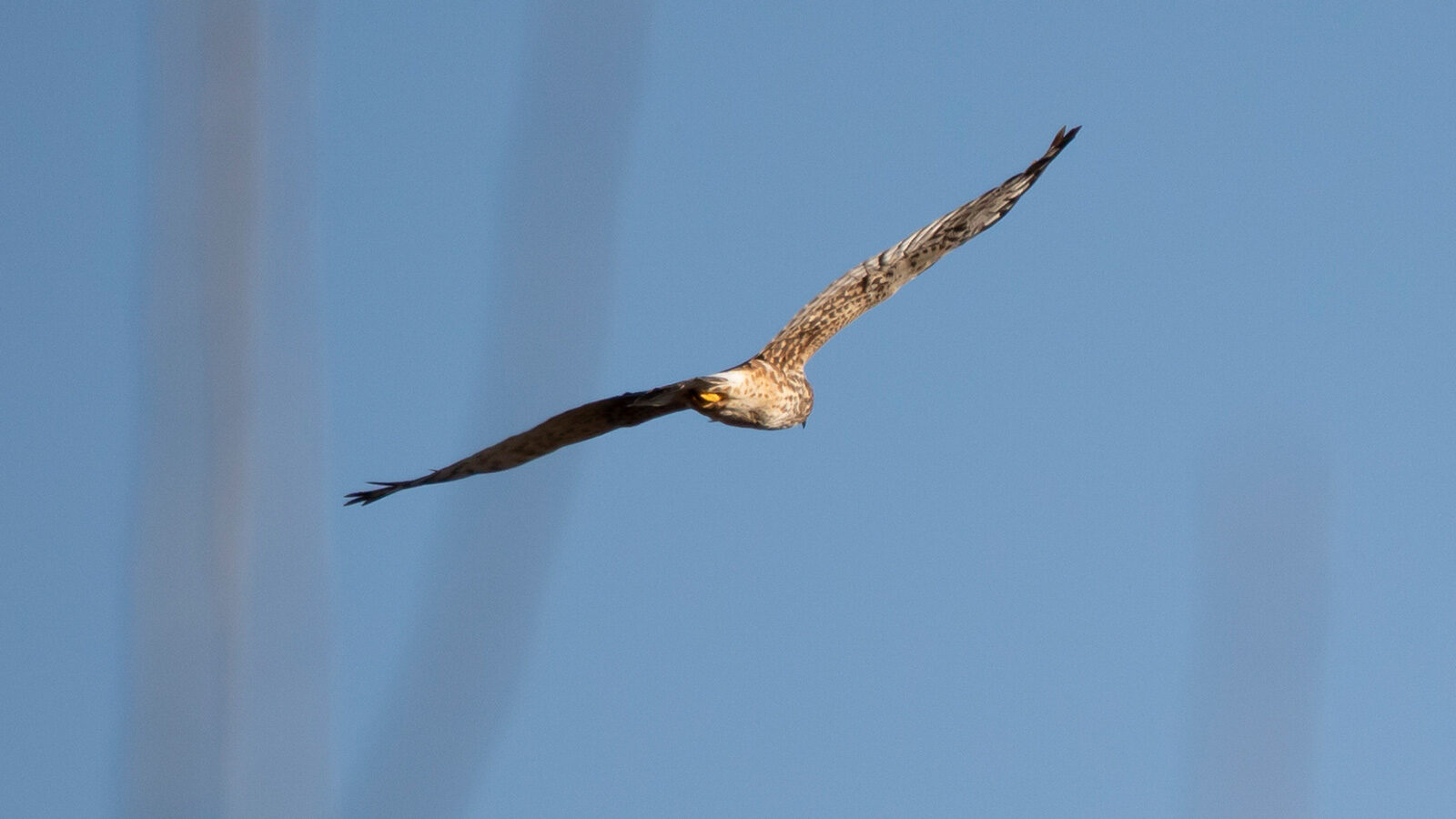 Northern harriers are often confused with Cooper's hawks because both are gray birds. Northern harriers have longer wings.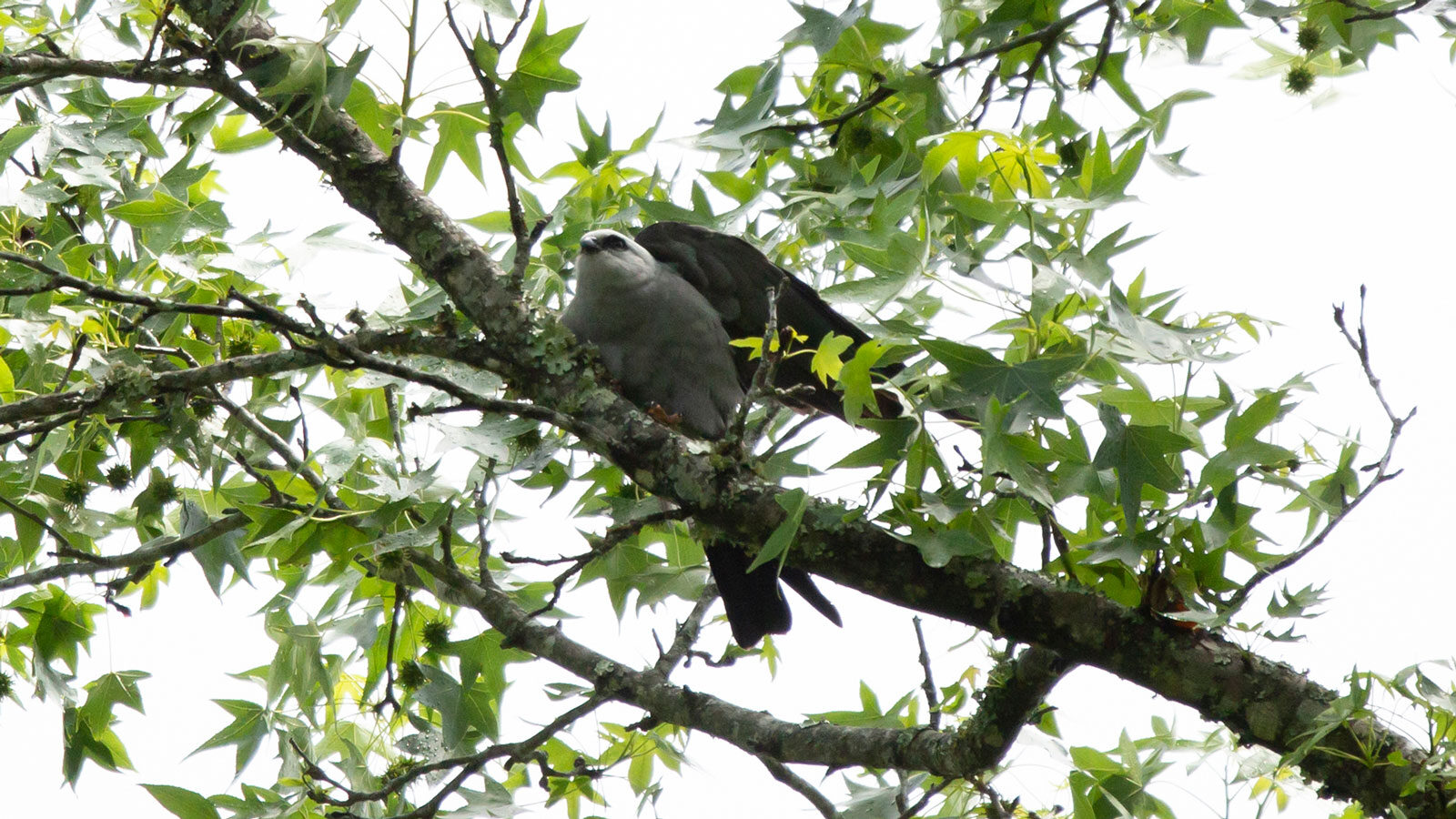 Northern harriers  are often confused with Mississippi kites because both are gray birds with black wingtips. Northern harriers have white undersides. Mississippi kites have white heads.